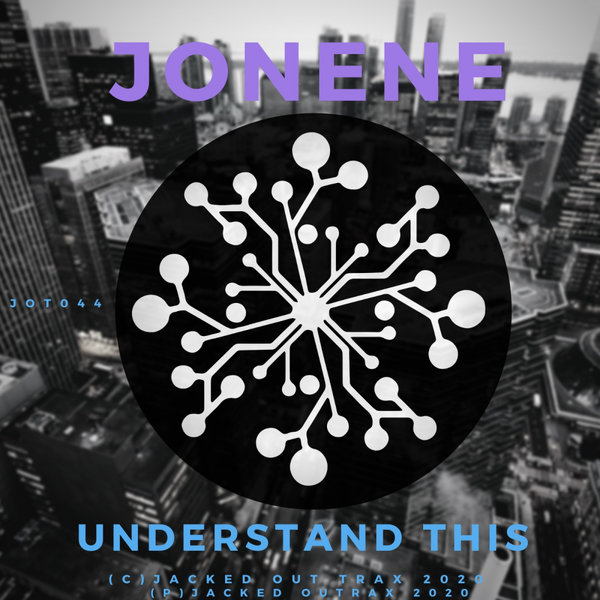 JOT044

JONENE - UNDERSTAND THIS EP

JOT welcome back the legend that is Jonene (Johnny Phillips) for release 44.

UNDERSTAND THIS gives you the original bumpin jackin house sound, with 2 global remixes to boot - NICK GARCIA gives you his Refresh with the same bumpy chords, deep melodies straight out of OAKLAND. Japanese duo LULU & GAS provide a deeper affair - perfect for those after hours parties....

WHY CANT I really hits the spot again with JONENE taking you on another bumpy jackin house excursion...