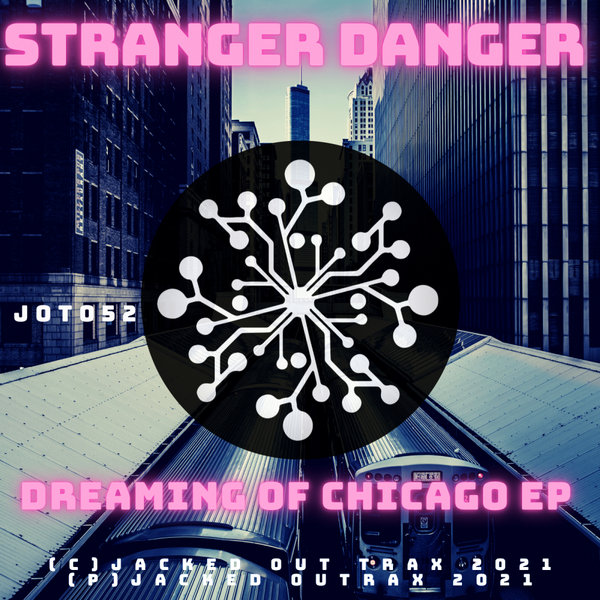 JOT052

Jacked Out Trax welcomes back Stranger Danger aka Dominic Flippin for more sumptious jazzy jackin house music on his aptly titled 'Dreaming of Chicago' EP.

Two tracks of jazzy funky tackle here straight out of Oakland California - 'Create This II' has that deep, funky early set vibes with a lovely spoken word sample. 'You should go' is a tougher trackier sounding joint still encapsulating the jazzy Chicago vibes throughout this EP. One for DJs and dance-floors.

Hope you enjoy, please submit feedback, play and keep supporting!