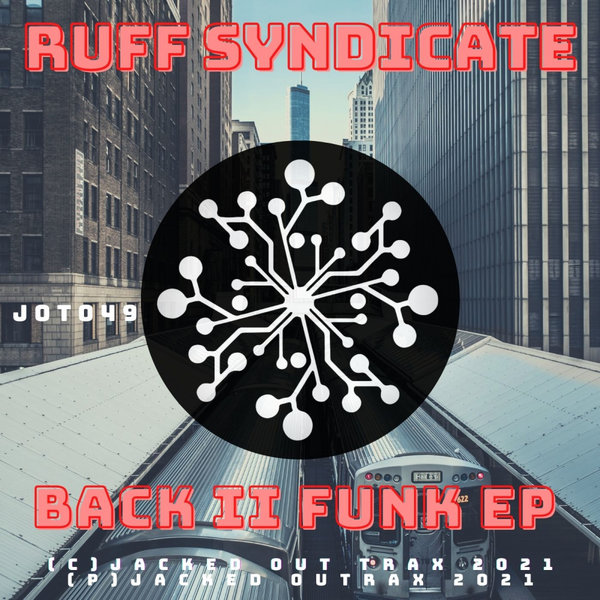 JOT 049

Ruff Syndicate - Back II Funk EP

We open 2021 with an awesome EP from debut artist Ruff Syndicate with THREE tracks of underground jackin house/ tech goodness.

Bio Ref Traxsource;

'RUFF SYNDICATE - producer and DJ, native of St. Petersburg. From school he is passionate about hip hop and jungle. In 2007, became addicted to HOUSE MUSIC, and already in 2010 he released his first release on 'GREENHOUSE RECORDINGS' (US / UK) under the name '420 'CEIS', which, like all subsequent ones, is strongly supported by the pioneer of the scene - DJ MARK FARINA (USA)
The history of the project ends in 2014, but already in 2016 an updated and no less underground one appeared on the scene - RUFF SYNDICATE with a release in Chicago 'ORCHID RECORDS', owned by the godfather of the ghettohouse - HOUZ'MON! (www.houzmon.com).'

All 3 tracks are diversely different presenting a selection for all types of house and techno dj's a like - we hope you enjoy them!

Happy New Year!!!