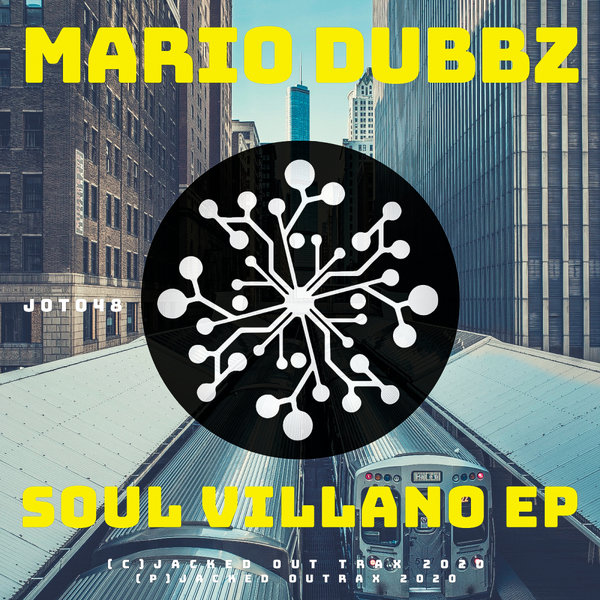 JOT048 - MARIO DUBBZ - SOUL VILLANO EP

Jacked Out Trax are proud to welcome Oakland based DJ/ Producer Mario Dubbz to the label, with his debut Soul Villano EP!

Mario brings a new soulful edge to JOT, with two sumptious vocal infused house groovers. 'In My Soul' is already proving a hit amongst DJ's across the globe, with a sweet female vocal laden over rhythmic west coast drums. 'Say it' is a slightly deeper affair but also one for both Soulful, Deep and Jackin heads respectively.

We hope you enjoy the release. Please buy, promote and support.