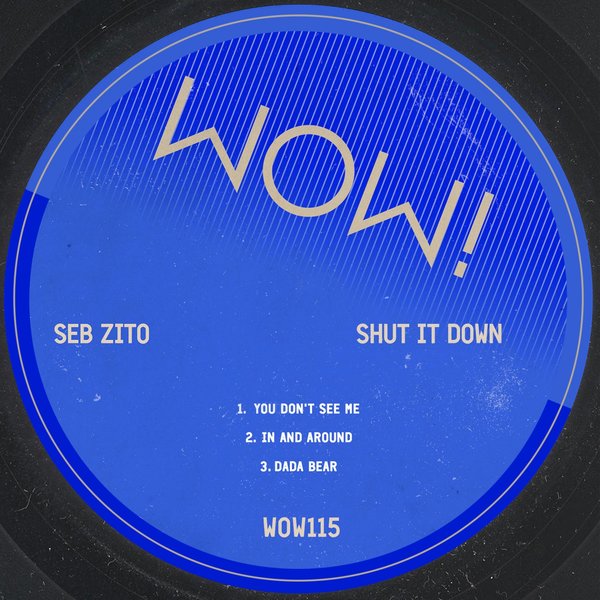 Leading UK underground artist Seb Zito lands on the Wow! Recordings label with three more of his impossibly infectious and stripped back house gems. Zito has long been associated with a dub tech sound thanks to EPs on Fuse and sets at the associated party that have made him a mainstay of the avant grade.

Dada Bear opens up with a busy drum led groove and punchy bass. Slick percussion and synths wiggle up top and make your behind do the same. In and Around is a more fiery cut with big vocals, sustained pads and bristling sense of energy. Add in some old school effects and a killer bassline and you have a real bomb. You Dont See Me then ups the ante with a firing set of red hot house, powered by kicking kicks and driving synths. It s well swung, stylish and designed to make whole clubs move.

You can always rely on Zito to come up with the goods.