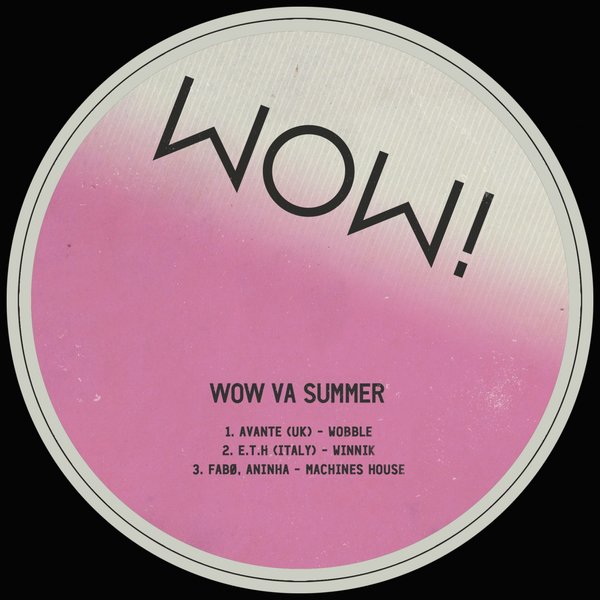 In this release we have 3 debuts on the label: Avante (UK), E.T.H (Italy) and Fabø & Aninha!
3 tracks for each taste, bringing the quality to the dancefloor.
Up first is the cool groover "Wobble" from the new British duo, Avante.
"Winnik" is the second cut, from the new italian talent E.T.H (Italy), with a really great groove and a special vocal.
Closing the VA, we have the super housy track "Machines House" from Fabø & Aninha, a big talented duo from Brasil!