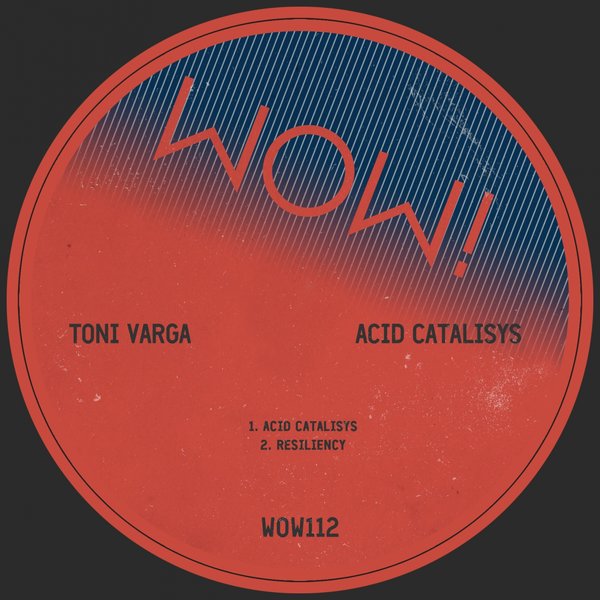 This striking 2 track release sees the Barcelona born dj/producer, coming back on Wow! Recordings after long time, as he released the WOW003 back in 2007! So we are happy to have him back after 12 years with his WOW112 called "ACID CATALISYS"!
The EP is full of dancefloor-ready tech house elements, featuring their trademark about acid lines with heavy grooves and the super manipulated 303! "Acid Catalisys" has the power of the a-side, going more happy and groovy. "Resiliency" is the dark side of the EP, having a lot work on
the vocals, bringing you to a really dark dimension but still made for shake your bodies!