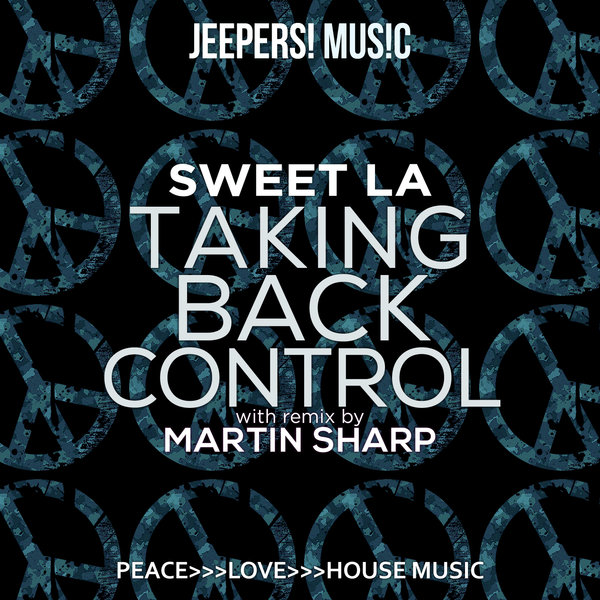 JEEPERS! proudly presents 'Taking Back Control' by SWEET LA, which features an awesome remix from MARTIN SHARP.

'Taking Back Control' is a feel-good, summertime, house track with a disco bass line, funky percussive groove and catchy vocal sample, perfect for pool and club parties alike.

The MARTIN SHARP remix is a top-class, peak-time club mix, which oozes quality, and is guaranteed to set any dance floor alight.

Sweet LA consists of DJ/producers Paul Bown, Garry Brooks and musician Shawn Keys. Together they have produced tracks for some of the best house music labels, such as Whore House, Vamos Music, Jango Music, Somn'thing Records, De-Funkt Recordings and Stash Records, and there's plenty more to come from this talented threesome.

Another top-notch release from Jeepers! that's sure to keep your dance floor rocking.