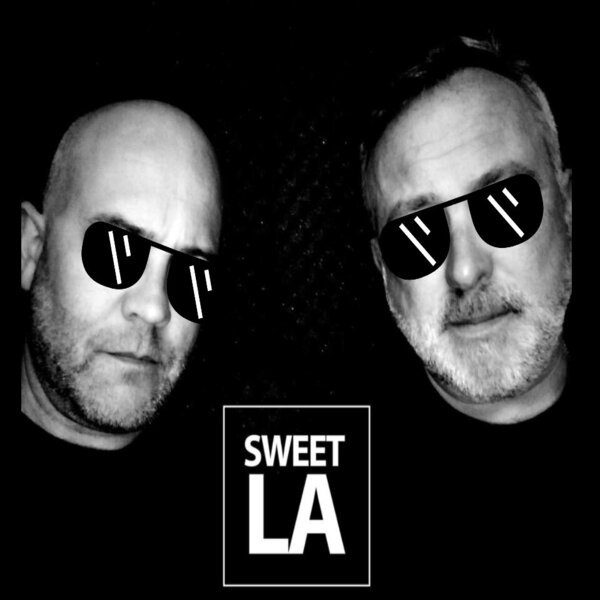 Artist
SWEET LA
Sweet LA are a producing trio from Dorset made up of Garry Brookes, Paul Bown and Shawn Keys. Starting out 4 years ago, with their knowledge and background in House and Breakbeat styles Garry and Paul, the then duo, were signed to numerous labels. In 2013, as the groups style developed, Shawn Keys was invited into the fold. With a more crisper edge to their engineering and Shawn's background in electronic music and trance adding another key element to the group, the guys have gone on to release with labels such as - OneFold Records, Conkrete, Mjuzieek and King Street to name but a few.

Drawing on their influences, Inner City, Carl Cox, Alistair Whitehead, Hoxton Whores, Steve Lawler, Moto Blanco, Dennis Christopher, Georgio Moroder, Nile Rogers, LTJ Bukem, the trio aim to all become accomplished producers and sound engineers and, of course, to keep dance floors happy.
S.I.A.G.
KORT's Summer Lovin' Mix

(6:00)
S.I.A.G.
Wade Teo & Frankie BlackArt Remix

(5:08)
2022-04-25

2022-04-16

2022-04-15

2022-04-08

2022-02-11

2022-01-07

2021-12-31