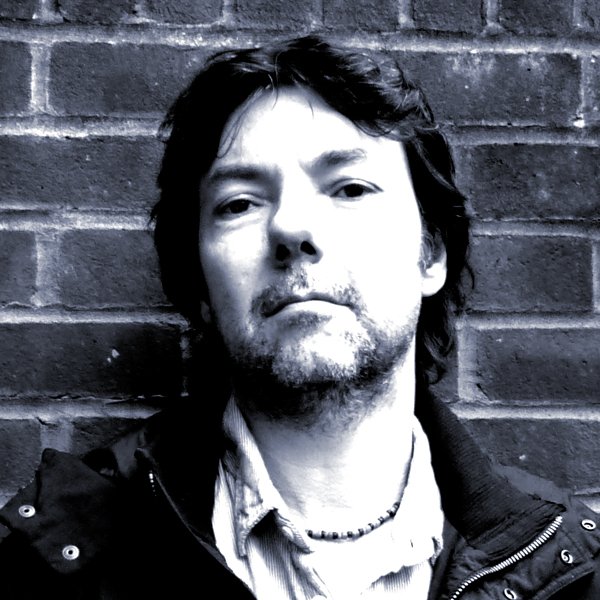 Artist
MARTIN SHARP
London-based producer Martin Sharp has been creating top-quality house music since the early 90s.
His many releases have spanned some of the UK's hottest labels such as Hooj, Cream, Zulu, Whartone, Om, Plastic Fantastic, Phonetic, Renaissance, Whore House, Pacha, Jeepers!, Orient Recordings and Lost Language.
During the 90s Martin DJ'd extensively around the UK and Europe, and had DJ residencies at top London clubs Sunny Side Up, Purity and Loosen Up.
As well as solo recording success, Martin's collaborations include First Life with Nick Hook and Paris & Sharp with Luis Paris.
First Life released the progressive classic 'Be One Of Us' – which was massive for Sasha – as well as the two remixes of Dum Dum's 'One Earth Beat' featured on John Digweed's Renaissance 2 album.
Paris & Sharp had a big club hit with 'Aphrodite' back in 2001, which was released on Cream and numerous compilations. It was a massive track for a host of top DJs – most notably Pete Tong and Seb Fontaine, who championed the track on BBC Radio 1.
Martin continues to release tracks and remixes on top labels such as Zulu Records, Whartone, Jeepers!, Whore House, Pacha, Dojo, and Baroque, as well as being involved in a number of projects in other genres of electronic music.

2022-05-06

2022-02-04

2022-02-04

2022-02-04

2022-02-04

2021-12-10

2021-12-10

2021-12-03

2021-10-15

2021-10-08