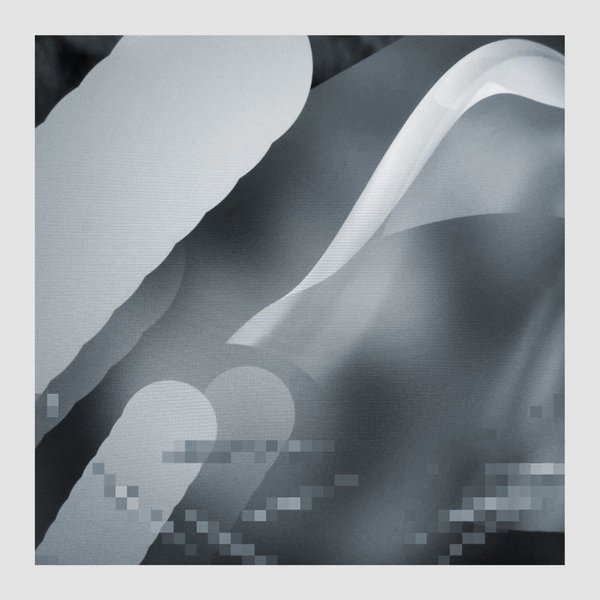 For catalogue number 13, Radikon is proud to present a trio of reimaginations. Ian Pooley, Luca Bacchetti and Radikon mainstay Yubik grace the label with three startlingly different takes on Foreign Guest's mesmerizing 'Run'.

Ian Pooley's rendition gracefully envelopes the originals bottled up tension in layers of funky, body-moving comfort. Blissful and warm with a distinct analogue feel, Ian Pooley's take creates a fascinating emotional dichotomy to Foreign Guest's original. L

uca Bacchetti's approach on the other hand is compellingly literal. His 'Escape from the Medina Remix' has a cinematic quality, conjuring a hectic image of energy and pursuit in a marriage of electric sweeps and sizzles with distinct ethnic undertones.

Yubik's 'Dancer in the Dark Remix' chooses a third route altogether. Elevating the track to monumental heights with his signature drum and synth work, Yubik has masterfully retained the originals singular mood, while imbuing it with all the qualities of a true dancefloor killer.

Foreign Guest's 'Run' is one of the most daring and interesting tracks in our catalogue. Luca Bacchetti, Ian Pooley and Yubik do their reputation justice in a stunning display of the depths and range of musical reinterpretation.