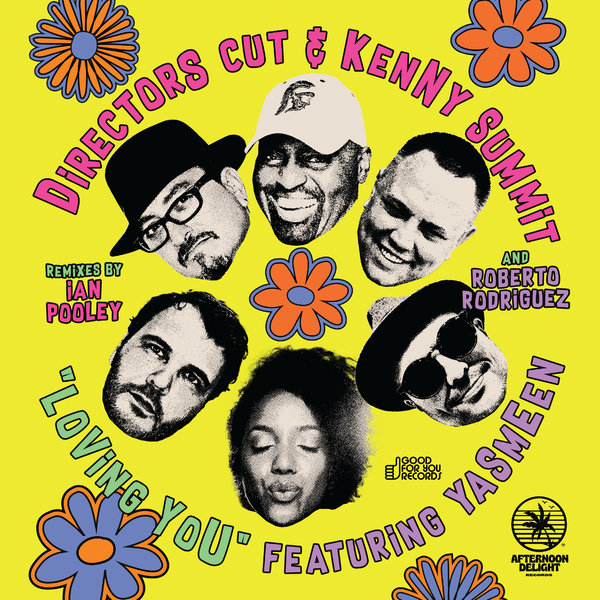 On a hazy fall afternoon almost a decade ago, Kenny Summit and the late great Godfather of House Music, Frankie Knuckles and his Director's Cut counterpart, the one and only Eric Kupper, came together in a studio in Connecticut to lay the keys and chords of what would become a house music classic.



Shortly after, the song was sent to the singer, songwriter Yasmeen, who worked her magic over the raw demo... a few days later "LOVING YOU" was born; a sensual soulful house vocal backed with masterful key and string work and that trademark Director's Cut classic house vibe.



Truly a timeless dance record, Loving You is still in heavy rotation with the who's who of the DJ world and continues to put smiles on the faces of dancers and house fans around the globe. We honor our fallen brother, friend, and mentor Frankie Knuckles with the release of the 2021 Loving You Remix Pack, featuring stunning interpretations by Daft Punk remixer and long time crowd favorite, Ian Pooley, and the incomparable Roberto Rodriguez. Both legends in their own right, Ian's mixes showcase his unparalleled knowledge of drum machines, while Roberto's take adds new dimension to this beloved nightclub anthem.



For you VINYL heads, we have something very special for your collection as a Limited Edition 12" release available on Juno.