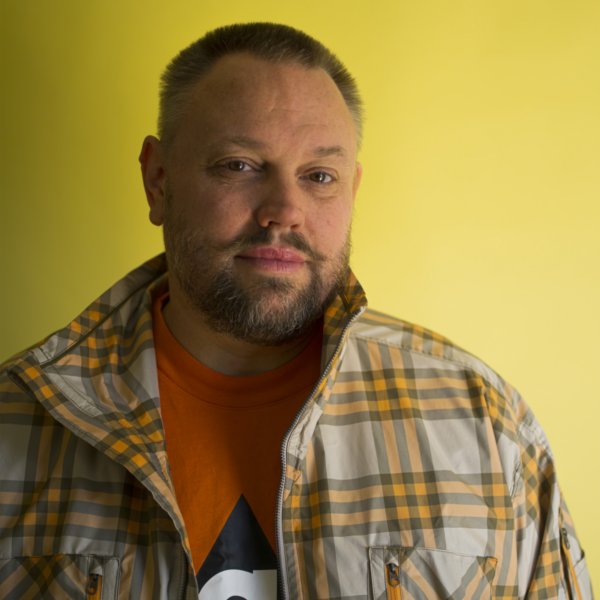 Artist
KENNY SUMMIT
With over 25 top 10 releases in the past 2 years, Kenny Summit has become a crowd favorite in the house music landscape. His fresh approach to producing proper house with a classic underground sensibility caught the eye of house legends Frankie Knuckles and Eric Kupper, now mentors and partners with Kenny on numerous projects including the biggest underground anthem of 2014 "Brawls Deep" (soon to be released on Kenny's imprint Good For You Records).
Known for not only his prolific discography, Kenny Summit continues to increase his fan base with his incredibly entertaining DJ sets. This past year Kenny completed his first North American tour, playing alongside industry giants, as both headline and auxiliary entertainer. In addition to his headline events, Kenny has shared the stage with a formidable list of house music veterans and rising-stars alike. With over 100 shows under his belt in 2013 alone, Kenny's on par for another stellar year with the upcoming Good For You Records 2 Year Anniversary Tour.
Kenny's tracks are in constant rotation with many of today's underground heavyweights including Wolf & Lamb, Soul Clap, David Morales, and many more. In early 2014 Jesse Saunders, one of the founding fathers of house music, asked Kenny Summit to mix the 30th Anniversary Of House Music, a tremendous honor. Kenny's continued hard work has yielded him 3 number one hits on the Traxsource chart, two of which were listed among the their Top 10 Tracks Of The Year. With a work ethic that is second to none and a belief that is it his "destiny" to make house music, Kenny Summit continues to his brand of house music to the masses.

2023-05-12

2023-05-12

IDGAF
Gettoblaster Remix

(4:53)
2023-05-12

2023-04-28

2023-03-10
2023-03-03
2023-03-03
2023-02-03
2023-02-03

2023-01-20