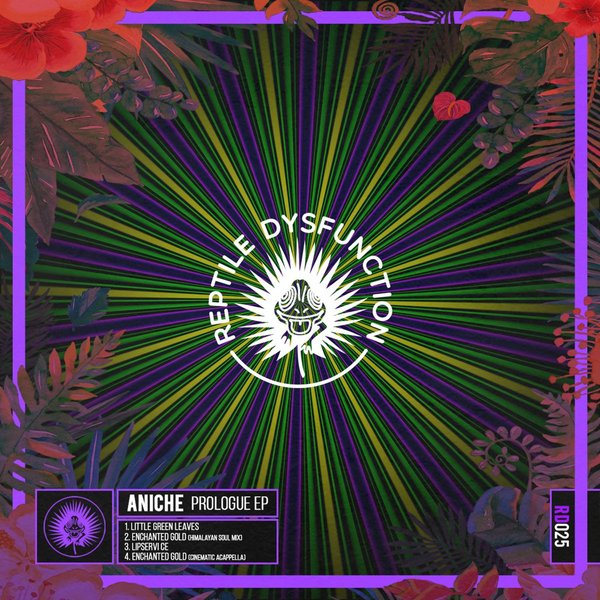 Introducing this debut release on Reptile Dysfunction from Aniche. A

super exciting Graduate of Doorly's Orbit DJ / Production Academy

project and new member of the Reptile Dysfunction clan.

Taking inspiration from his cultural background of old school Hindi

cinema and 90s Dance music, his sound is what happens when Eastern

philosophy meets Western electronica. This unique approach is what

makes Aniche a niche.

This EP will be released on Limited Vinyl and Digital.