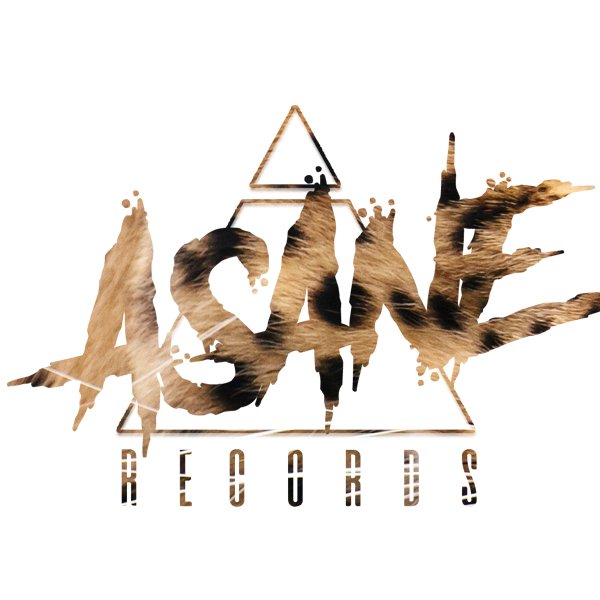 Label
ASANE RECORDS
Asane Records brings together Disc Jockeys, producers and a select group of labels to create a unique and positive sound.
Asane was founded as a vehicle for professional and talented artists to exhibit their skills. The Asane sound is pure Deep House Tech House, veering on the dark side. Artists like Miguel Picasso, Pepo,Alex Gomez,Doneyck, Lunatike,Quincy Nox,Axo,Tim Marts,Bassoa,Madden, Javi Lopez,Alberto Segador, Ruben Zurita Stacey James are represented by Asane and all have released tracks on the label.

Asane gives artists a unique and viable opportunity to create and release tracks that might otherwise never have been produced. We bring new underground tracks to House Headeverywhere and with the Asane Sound filling dance floors the world over it is clear, Asane is here to stay and Asane will change the way people think about Deep House & Tech House.
Support By: Jamie Jones, Marco Carola, Paco Osuna,Dj Sneak,Jay Lumen, Stefano Noferini & Many More....