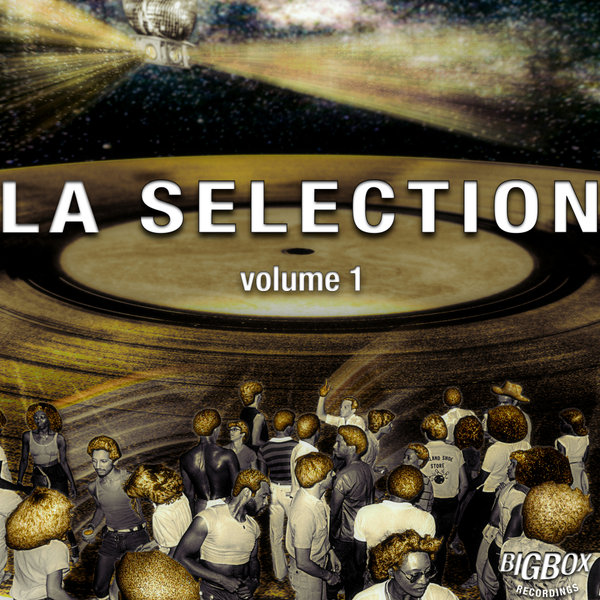 Selection of classic tracks released on Big Box Recordings since 2011. Essential tracks to warm up this winter !

The dub version of Franz vu Letzebuerg presents Brian Christopher 'In the spirit of love' is one of french DJ Rocco secret weapon, combining shufflin' drums and a great piano riff. It will give goosebumps to every dancers and househeads.

The kiko's percussion jam of 'Don't stop the music' is a great afro tool track which showcases whispering and ad libs vocals from Linda Lee Hopkins, it remained #2 of the Traxsource afro house chart for weeks during summer 2016 and is still regularly played by New York's finest DJ Elie Escobar.

Brand new heights by Fran'z & Mandel Turner is Big Box Recordings first release back in 2011, the Rocco dub mix is a real timeless track reinventing the classic warehouse sound.

Love take all of me by Franz & Brian Christopher. Here the one and only grammy nominated producer Terry Hunter delivers here a timeless soulful remix who takes Brian Christopher's vocal to a heavenly dimension.

And finally Franz vu Letzebuerg & Baskerville Jones will take you back to a journey through the 70's with this irresistible disco swagger called 'Chameleon'.