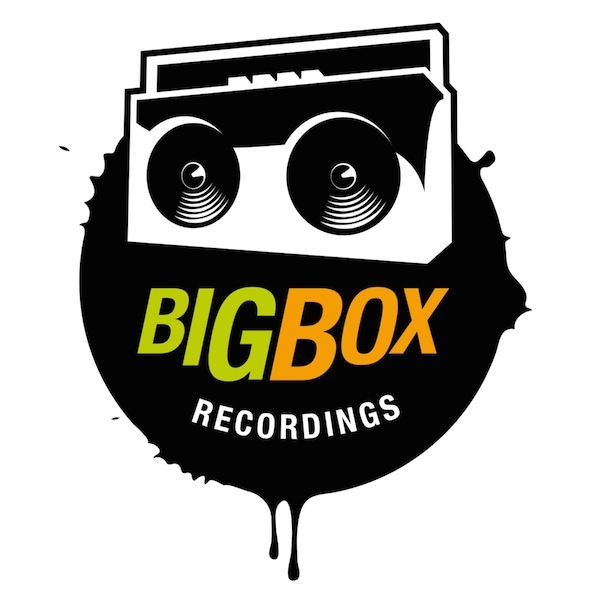 Label
BIG BOX RECORDINGS
Luxembourg based record label BIG BOX RECORDINGS was founded in 2011 by Franz and established itself with quality releases bridging the world of House Music with Soul & Funk.

Introducing artists like Brian Christopher, Linda Lee Hopkins, Mandel Turner to the world, Big Box Recordings represents a tastemaker label on the soulful dance music side.

With release sleeves made by French graphic designer Fabien Nail and Felix
Godefroy the label always reminds to the golden era of Dance Music. Big
Box Recordings releases are remixed by finest heavyweight hitters such as
Terry Hunter, Rocco, Kiko Navarro, DJ Spinna or Full Intention...

Beat by beat, Big Box Recordings will continue to bring his unique sound
and imprint. A sound made with feelings and legacy.
Chameleon
Franz vu Lëtzebuerg & Baskerville Jones