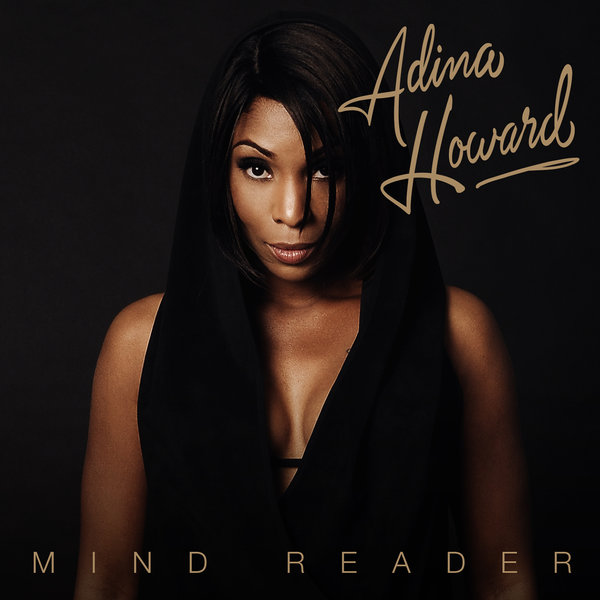 REEL PEOPLE MUSIC welcome true R&B royalty to the label with US legendary singer ADINA HOWARD and her single MIND READER.

The 90s produced not only one of the greatest decades of R&B music, but also some of the most memorable artists our generation has ever seen, including Grand Rapids, Michigan native, International, Multi-Platinum, Award-winning R&B Icon ADINA HOWARD.

1995 was a milestone year for ADINA as she struck certified gold and platinum with her no holds barred debut album DO YOU WANNA RIDE? and her #2 Billboard Hot 100 single FREAK LIKE ME. That year ADINA HOWARD became a global household name.

Swedish fire starter OPOLOPO steps forward in real style to deliver his classic bounce to a remix that is set to shake global dance floors for years to come.