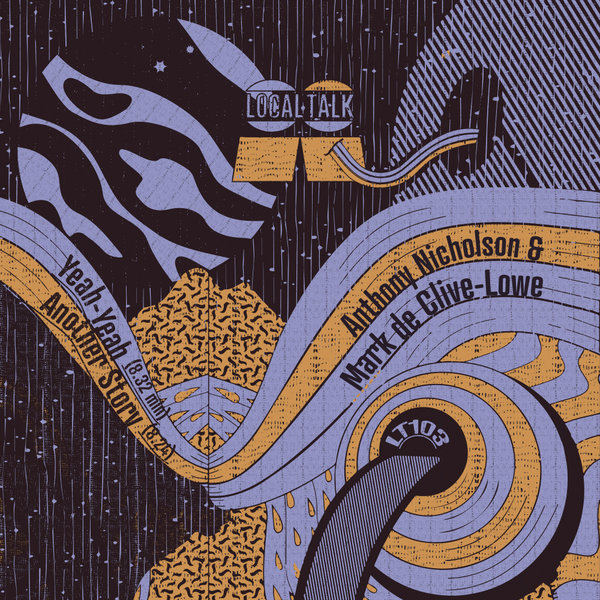 Yeah-Yeah / Another Story
Anthony Nicholson & Mark de Clive-Lowe
Local Talk
LT0103 | 2020-01-31
Local Talk ends 2019 with something special, a release by Antony Nicholson & Mark de Clive-Lowe.

Anthony Nicholson aka Miquifaye is deeply rooted in the movement of taking music and art forward in the city we call Chi-town, across the globe and around the world . Anthony has a discography that has been one of the most respected and sought after collections in dance music.

Mark is an artist in constant evolution, reaching for that next level, to call him prolific is something of an understatement. Together they've created two tracks that got 'classics' written all over them and executed to perfect precision.