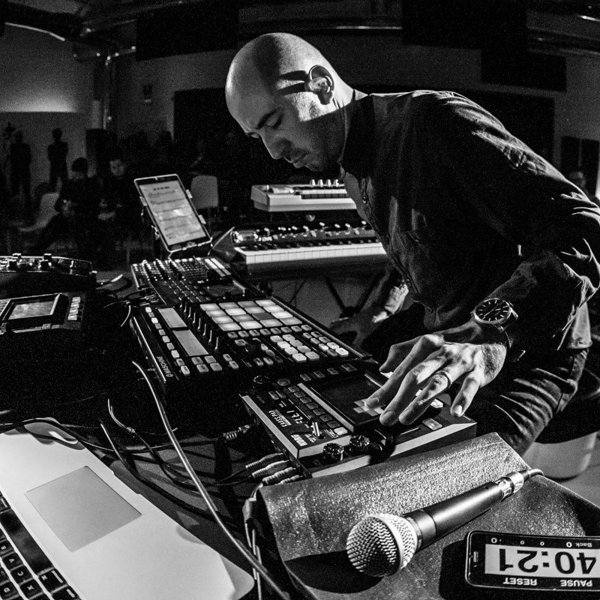 Artist
MARK DE CLIVE-LOWE
Find more Mark de Clive-Lowe releases under: MdCL

Half-Japanese half-New Zealander, DJ/producer and keyboardist Mark de Clive-Lowe has long been championed by fans of musically adventurous club music, blending jazz and electronics, man and machine.

What really sets MdCL apart is that his original music and remixes often pull from his experience as a jazz musician playing real instruments, resulting in a sound that's more live than many of his contemporaries. He's remixed the likes of Jody Watley, Omar, Tortured Soul and Joe Bataan, and since his debut recording Six Degrees, released in 2000, has been championed by such heavyweight DJs as DJ Spinna, Kenny Dope and Gilles Peterson. In describing his influences, Mark said, "I've grown up playing jazz music, and always listening to the contemporary music that's been around me. To me, jazz is about spirit and it reflects all my experiences and surroundings - that combined with the grooves and sonics I've always loved in club music and electronic music, there's always something new to explore . . . so to me, it's all jazz, and it's all dance music."

2023-04-14

2023-03-24

2023-03-24

2023-03-24

2023-03-24

2023-03-24

2023-03-24

2023-03-24

2023-03-24