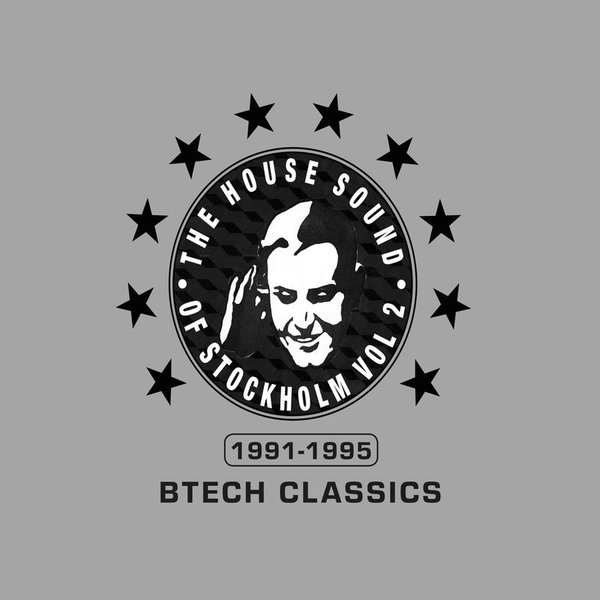 With "The House Sound of Stockholm Volume 2" we continue to dust off the shelves at BTECH, the first underground house label coming out of Scandinavia.

This time we highlight the years 1991 to 1995, when BTECH and its successor Clubvision Recor-dings was riding high in the charts with high profile acts Clubland, House Of Virginism, Donna Giles, Stabbbs and Morgan King, finding a perfect balance between underground and crossover, and always attracting collaborators from all over the world.

Among the 15 tracks on "The House Sound of Stockholm Volume 2" are several rare items, avai-lable digitally for the first time ever; such as StoneBridge's and Jonny L's anthemic remixes of Donna Giles "And I'm Telling You I'm Not Going", Victor Simonelli's disco school with The Creeps and Rollo's and Red Jerry's collaboration with Hypernature. Included are also David Mora-les much loved dub remix of Clubland's "(I'm Under) Love Strain" and the balearic madness of Al Hambra.

It's time to go classic. Again!