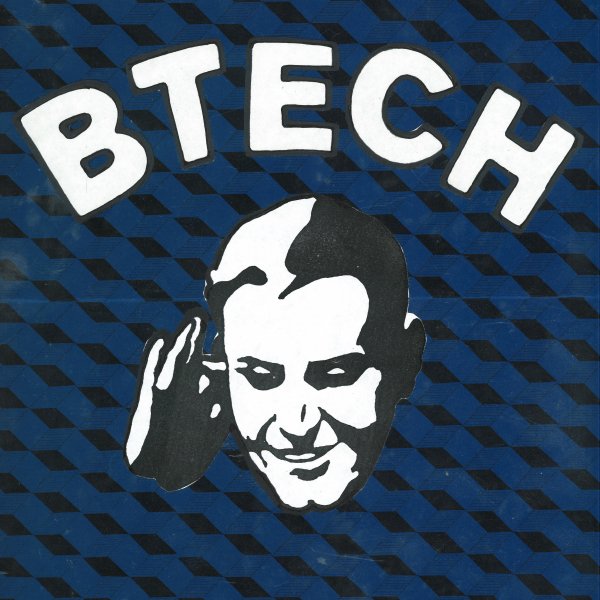 Label
BTECH
Founded in 1988, Btech was the first underground house label coming out of Scandinavia. With a no nonsense approach – "if it's good it's good" – Btech released a wild mix of Chicago house, techno, deep house, hiphouse and even some jazzy downbeat tunes. The freedom and the fun attracted both International and local house producers, artists, DJs and remixers, and soon Btech became a creative melting pot for people like StoneBridge and the SweMix team, David Morales, Roger Sanchez, Steve "Silk" Hurley and a number of names from the early Chicago scene.

Btech was constantly present in hype and club charts around Europe and in the US, with projects such as Clubland, Sound Source, MDA, Morgan King, Georgie Red, The Creeps and the Going Back To Basics series.

In 1993, Btech developed into Clubvision Recordings, a high profile house label at the time bringing out 90s classics such as Donna Giles "And I'm Telling You", House Of Virginism's "I'll Be There For You" and Clubland's "Hold On (Tighter To Love)" and "Love Strain".

Now, more than 30 years after the first release, Btech is back. Starting this summer, the highlights of the catalogue are going to be re-released, many of them for the first time ever digitally. In addition to dusting off the shelves, there will also be several exciting remix projects made by some of today's coolest names.

It's time to put the jack back into the house!