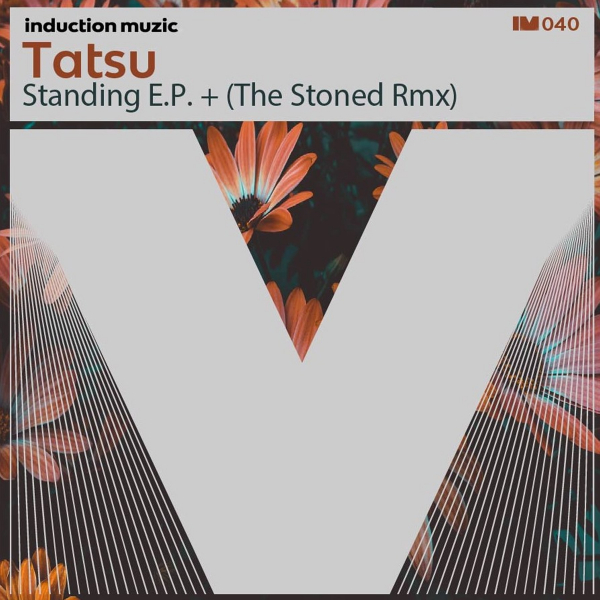 Isaac Indart aka Tatsu one of the label bosses, bring us 3 dancefloor killers in diferent stiles.

Standing is a danceflor filler full of samples who come with a very special rmx from The Stoned,
The Rain is pure deep full of groove and deepness and Rise have more dancefloor feelings.

Hope you liked it!!!