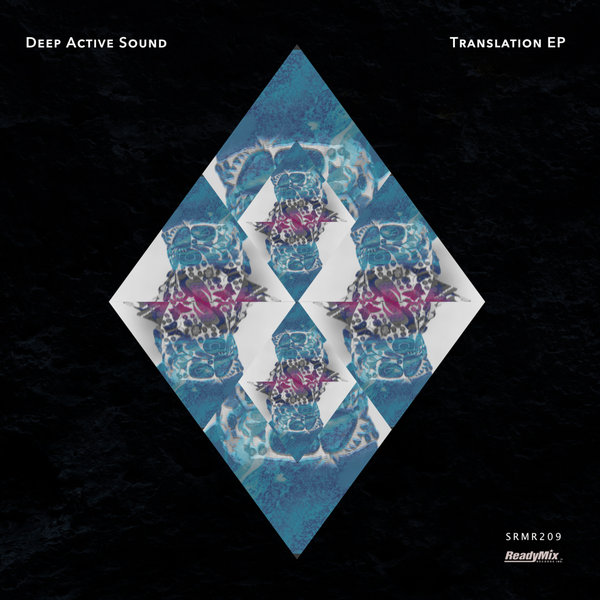 We at Ready Mix Records are delighted to drop our 209th release, the 'Translation EP' by Deep Active Sound, featuring remixes by Marco Grandi, David Kassi, Hernan Cerbello and Staves.

A musical project founded in 2009 by Mikhail Bessmertny, 'Deep Active Sound' has found favour with deep heads the world over, thanks to his effortless, intricate production style.

Title track 'Translation' is no exception, with a synth-laden, spacey vibe and a truly masterful arrangement.

Hungarian producer Marco Grandi is first up to remix 'Translation', bringing a floaty, melodic deep house feel to the track with uplifting chords and a rock-solid groove.

Respected Argentinian artist Hernan Cerbello tackles 'Translation' next, bringing a calm, brooding intensity to the track; teaching a class in tension and release.

Hailing from Greece, David Kassi is last up to rework 'Translation', infusing a lightly swung, bouncy groove and creating a lively, vibrant version.

Second original tune 'Other Culture' shows a more introspective side of Deep Active Sound, with hangdrum and percussion atmospheres lending an organic feel to this smooth and evocative piece.

Finally, Italian duo Staves lay down a chunkier take on 'Other Culture', with Latin percussion and dub effects shimmering over heavy drums and warm bass.

Enjoy!