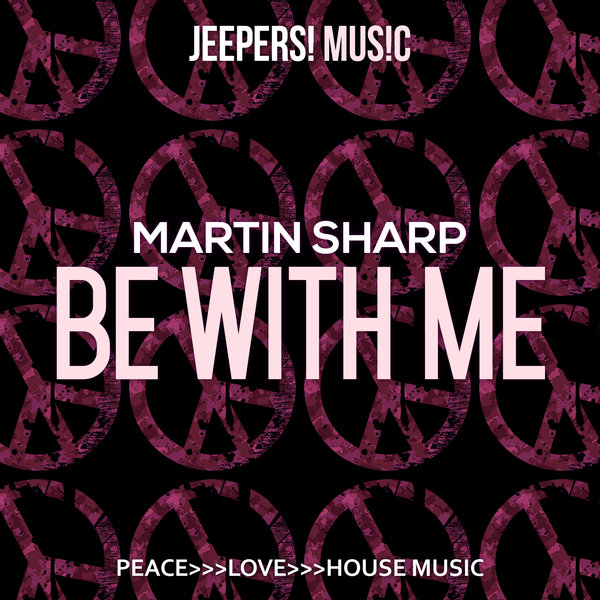 JEEPERS! proudly presents 'Be With Me' by the accomplished house music producer and label stalwart MARTIN SHARP.

'Be With Me' is a superbly composed house track with uplifting piano chords and emotive female vocals, expertly arranged and designed to evoke memories of those halcyon days of rave.

Martin Sharp has been producing quality house tracks for some of the biggest labels - such as Cream, Hooj, Plastic Fantastic, Whartone, Zulu, Freakin909, Om, Phonetic, Renaissance, Whore House, Whoop! and Jeepers! - since the early 90s, and this first-rate production is up there with the best of them.

Another top-notch release from Jeepers! that's guaranteed to keep your dance floor moving.