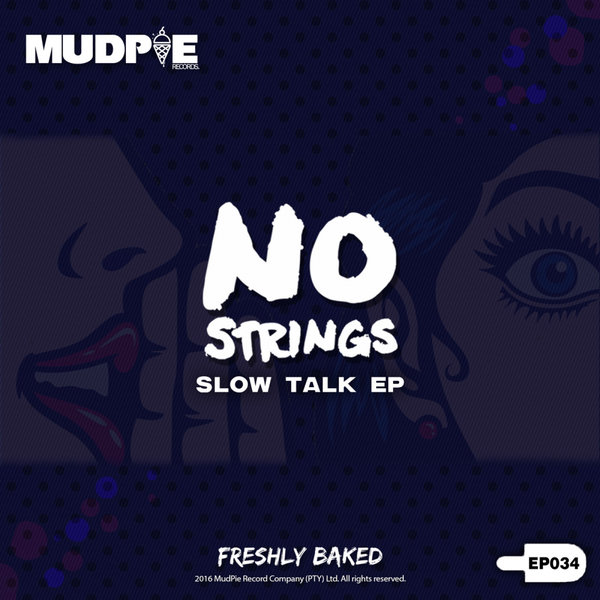 Another MudPie Family favorite! & if you know who he is and what he does, then you'll know why.

His unapologetic way of producing has you craving his sound without even realizing as it grunges deep under your skin, bassing through your veins.

UK born producer No Strings put together a collection of absolute filth, with love from the bottom of his heart - so let's slow talk with him!