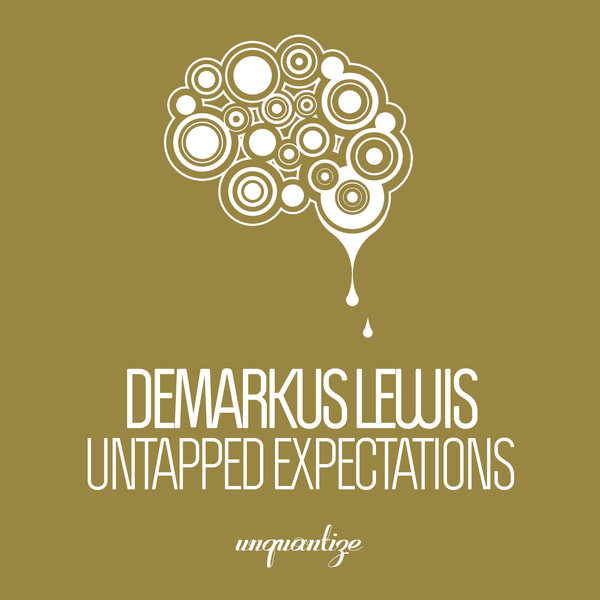 Demarkus Lewis "Untapped Expectations"

Produced, Mixed, and Arranged by Demarkus Lewis
Published by Soundz Publishing ASCAP
Managed Exclusively Worldwide by Soundz Limited Artist Management:
Christian@soundzlimited.com
Jessica Luna contact@amalunabookings.com

Demarkus Lewis returns to Unquantize with another stomping, soulful house cut entitled "Untapped Expectations". Displaying his signature style of bumping, driving dance music, the Dallas based artist delivers an anthem styled, deep bassline groove with tension-building drops destined to set clubs on fire. This release features 3 mixes from Demarkus that contain all the ingredients needed to make "Untapped Expectations" a massive track all summer long!!!!

UNQUANTIZE YOUR MIND & LET YOUR BODY BE FREE!!!!


1. Demarkus Lewis "Untapped Expectations" (Sunrise Mix)
2. Demarkus Lewis "Untapped Expectations" (Sunset Dub)
3. Demarkus Lewis "Untapped Expectations" (Dub Till' Dawn Mix)

Adam Sterling "This is off the chain, huge support"
C J Mackintosh "Dubs for me :)"
Candice McKenzie "Sunrise Mix for me! Thank you Unquantize!"
craig Bartlett "love it"
DJ Kik "will try it"
Dj Minx "Nice!"
DJ Sir Charles Dixon "will support"
DjPope "nice"
Ed Soul "Love Them!!!"
EDDIE Boom "a groovy groove im feeling the dub for me plz"
Geoffrey C "Good for the radio show."
Groove Assassin "This is bangin !!"
Hippie Torrales "nice music bed"
Jask "solid deepness"
Jerome Hicks "FUNKY"
KW Griff "Nice"
Mannix "loveely"
Mind Street "Nice one"
Nico De Ceglia "Good"
Ollie Blackmore (Soul-Heaven) "So SO Good!"
Patrick Scientific "I like all versions but the Sunset Dub seems to be able to work in any situation including a set that is more gospel oriented. This gets an 8.5 from me."
Robert Owens "Cool tracks"
Ronnie Herel "Sweet groove"
Soulfuledge "Love it..."