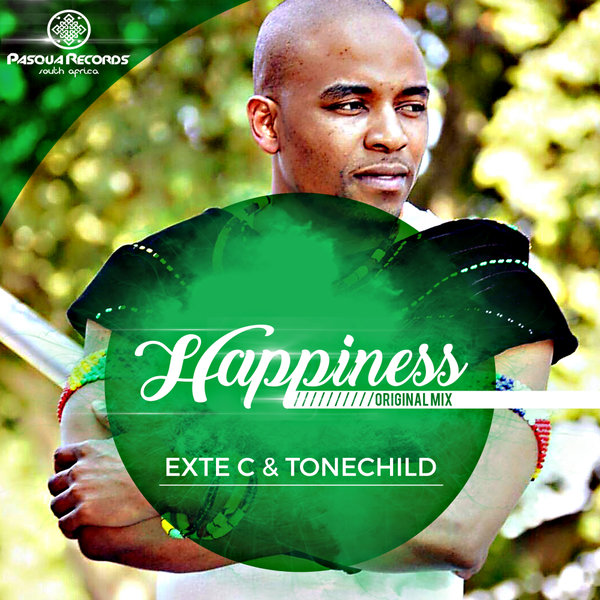 Pasqua Records S.A is proud to present Exte C & Tonechild - Happiness Exte C is a pianist, with a deep love of music who has teamed up with Tonechild soulful vocal talents to bring to the world HAPPINESS!

Produced by: Exte C

Vocals Written and Performed by: Tonechild

Mixed by: George Lesley

Mastered by: Mr.Eclectic @Pasqua Records Studio Maryland

A&R: George Lesley

Publishing: Pasqua Media Group

Copyright: Pasqua Records S.A

DJ Pope: Hooootttt!

Ian Friday: Nice Vocals!

Jihad Muhammad: NICE!!!!!

Gruv Manics: Now this is another banger from Exte C & Tonechild Loving this one!

Surely will be on my sets!