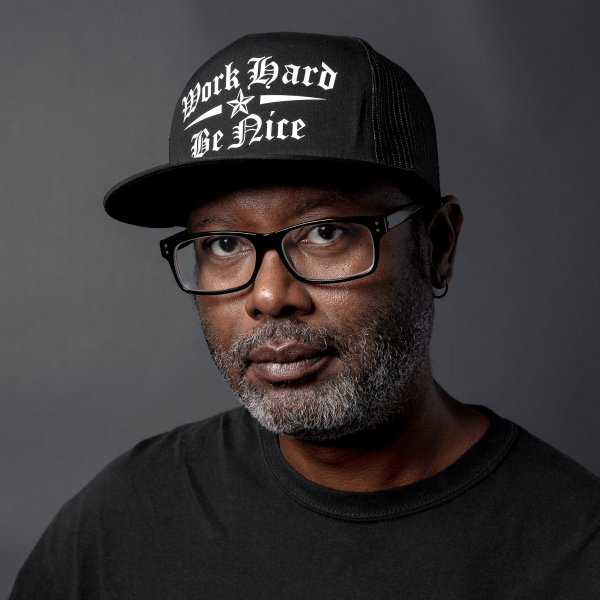 Artist
DEMARKUS LEWIS
Demarkus Lewis has proven to be one of today's most sustainable House Music artist with over 1500 published tracks to date. Hailing from his hometown of Dallas, Tx he has worked with several top labels as well as helped establish many new imprints with his signature sound. Over the last 20 years in production his music has found its way onto labels such as Large Music, ToolRoom, Subtractive, Moods N Grooves, Kolour Recordings, iRecords, Phoenix Recordings, Viva Recordings, Guesthouse Music, Kingstreet Sounds, Pogo House Records, Plastik People, Spacedisco Records and his very own labels Grin Music/Grin Trax (Just too name a few).

With just about 30 years of DJ experience DL has traveled and shared his craft with the world over. Much could be said about Demarkus' dedication to his craft and dance music but why let us tell you when you can experience it for yourself. Many have labeled him one of the hardest working producers in the biz and with a track record like his its very hard to argue against it. While constantly dropping chart topping tunes he is still one of today's most sought after producers/remixers with no signs of slowing down.

If you haven't heard what the hype is about yet do yourself a favor and research what makes this guy a top player in the world of Housemusic.