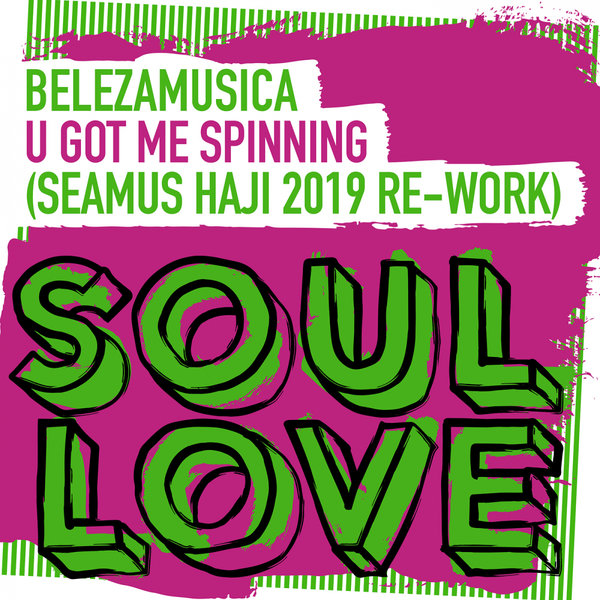 More quality as always from Belezamusica aka Julian Bendall (Bah Samba) and Mark Ralph re-worked by the Big Love boss Seamus Haji.

It features the amazing trio of vocal powerhouses Carol Sylvan, Darryl D'Bonneau & Michelle Weeks on a boogie/disco inspired track that fires from start to finish with live bass, rhodes, brass and guitar.

Seamus Haji adds synth touches and finger snapping beats whilst re-working the arrangement with the dancefloor in mind but also being faithful to the original. He also turns out a dub version with an impressive guitar solo for lovers of the good groove.

Hope you dig!?