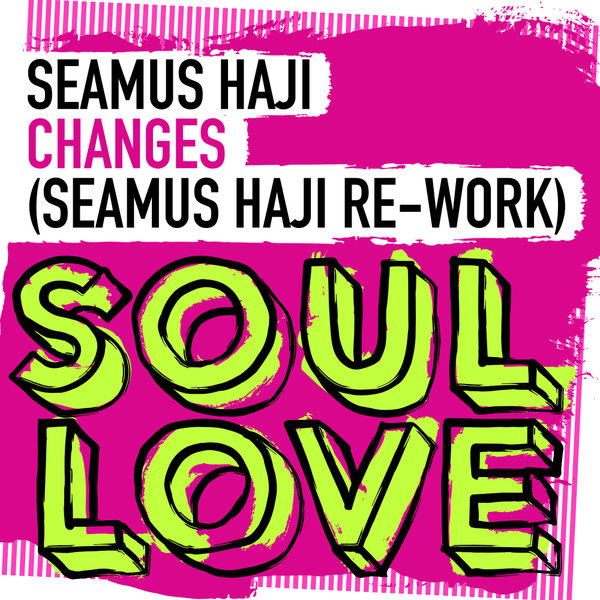 Changes
Seamus Haji Extended Re-Work

(7:31)
Changes
Seamus Haji Dub Re-Work

(6:21)
The Big Love label boss digs into the Soul Love vaults for a forgotten gem.

Some of you may know the original Lenny Williams' 'Changes' and you'll hear that Seamus has kept his version faithful to that with the excellent Pete Simpson (Sunburst Band fame) on vocal duties.

For this update he drops the tempo, strips back the musical elements, adds new beats and finely tunes the arrangement creating an extended tag section for the outro.

Hope you dig?!