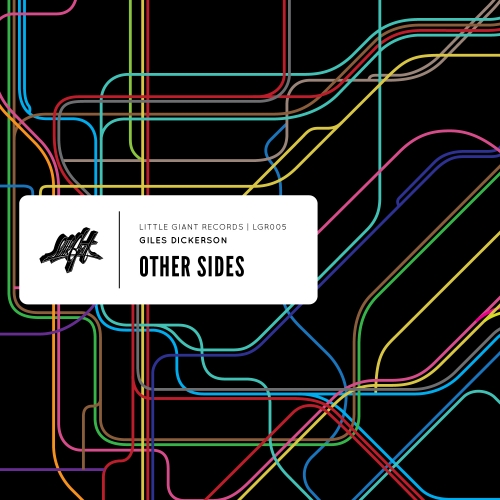 Little Giant Records keeps it close to home with a three track journey through Brooklyn's underground from local talent Giles Dickerson. The first track on the EP – Take Me To The Other Side – a crunched and spaced out piece with a driving beat, over-laced clicks, and warm synths, sets the tone for this outing. Love's Defense follows closely on its heels with a lounge-and-grace percussion stamp accented on the backbeat. While In A Vacuum – the final track – brings a deeply hypnotic tunnel of sound, propelled by a bouncing pulse-line, ladders of melodic waveforms, and muffled fade-outs. Perfect for the ebb and flow of poolside haze and "other side" darkness, where the night gathers-in the impulsive strobe.

About Giles Dickerson:

From a simple turntable and the soundtrack to Saturday Night Fever he acquired at the age of six, Giles has amassed an impressive collection of records and equipment. He gained notoriety DJing the long-running show, Flaptastic, on Boston's WZBC FM, and has developed an enthusiastic fan base, sending him touring the club-and-party scene overseas. Now with a series of releases on US and European labels, Giles is pushing his talents to the next level, finding his niche between the soulful and trance-like sounds of deep house and techno.