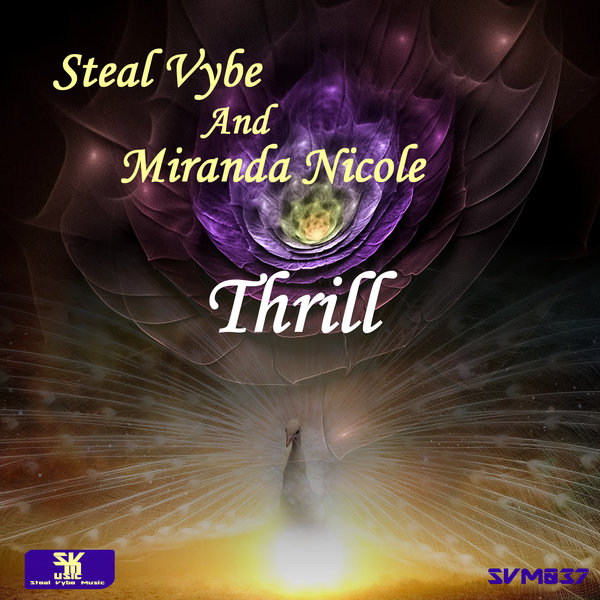 Thrill
Instrumental Mix

(5:57)
As fall sets in and the pretty colors of Autumn leaves begin to appear, we are back with another soulful gem, this time, a wonderful and sweet collaboration with the incomparable Ms. Miranda Nicole aka Glamsoulstar, who has blessed our hearts and soul with her multi-talents and sweet voice. Thrill is a story about the feelings of love and how beautiful it is to be in love. As part of the verse says, And get into the mood of love, and get into the thrill of love. Accompanied by a groovy 4 to the floor feel with warm Rhodes, synth guitar licks, pads and a bumping bass line that will continuously drive your soul with emotion. Groove with us, we give you Thrill.
Come Journey with us!
Credits:
Lead & Background Vocals performed by Miranda Nicole.
Lyrics Written by Miranda Nicole.
All instrumentation, drum arrangements played, produced, and written by Chris Forman, Co-produced by Damon Bennett for Steal Vybe.
Publishing: Chris Cee Rule Forman Music ASCAP, Creators Child Music ASCAP, Layered Haze ASCAP.