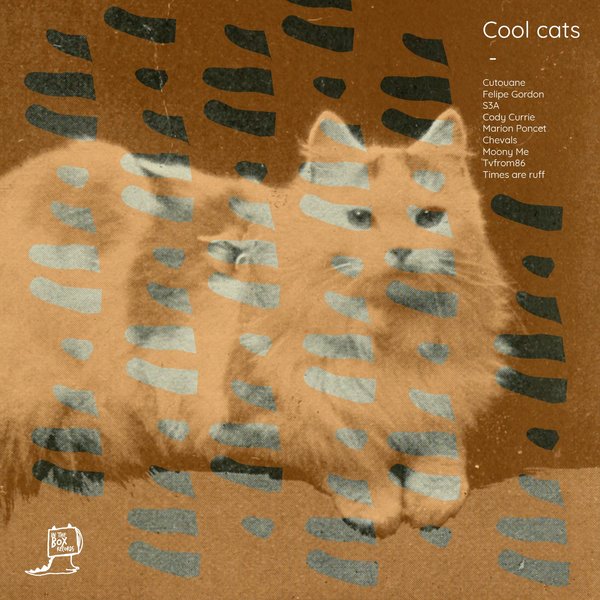 In the Box Records has existed for two years, founded by husband
and wife Thomas and Juliette. In those two creative and successful years the label has released three vinyls Moony Me, Marion Poncet (aka Traumer) and Malouane. Late
September the label are excited to release their first album with a variety of artists called Cool Cats. It will feature sampled house tracks from Malouane, Chevals, Felipe Gordon, S3A, Cody Currie, Maron Poncet, Moony Me, Times Are Ruff and Tvfrom86! From Jazz to disco and funk, this album is ready to soundtrack your chilled summer nights then straight to the dancefloor.