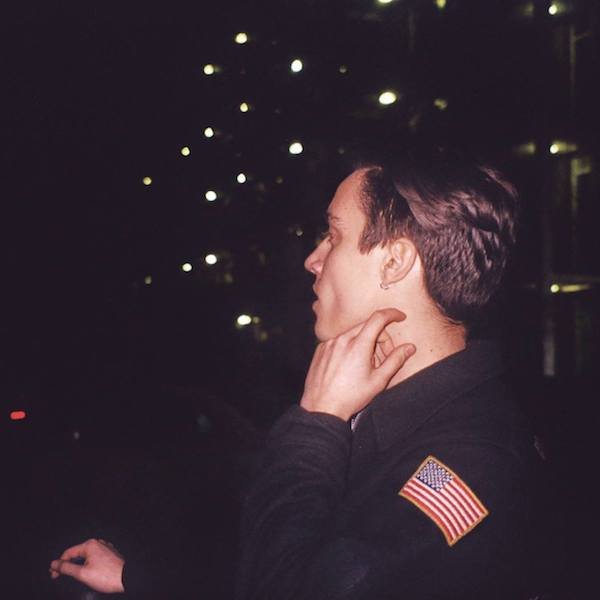 Artist
CODY CURRIE
Cody Currie is a musician from London currently living in Berlin and has an original, Jazz-infused House sound that is hard to copy. His selections as a DJ are extensive, spanning many genres and by incorporating new self-produced tracks into each set it gives his performance a unique character, offering the crowds unheard cuts every performance. Dedicated in perfecting his craft, he conjures up fresh and exciting sounds while working on his technical musicianship.

Over the past two years, Cody has made a name for himself with nearly a dozen vinyl releases under his favourite labels including Razor N Tape, Pusic Records, Classic Music Company and Orange Tree Edits. In-between his signed releases, Cody has digitally self-released Hip-Hop and Jazz remixes, which have garnered interest from all over the world, accumulating over a million online views.

Recently finished a degree in music theory and production, his sound has increasingly become more experimental as he focuses on incorporating live music into his future sets.

As well as performing in his hometown of London, he has extensively toured across the globe, from beaches in Argentina to an igloo in the Austrian mountains. Known for holding the crowds at peak times, with hard hitting House and Disco cuts with confident moves and passion for the music he keeps the crowd on their feet with his exuberant character all night long.


I Die
Cody Currie Remix

(6:32)
2023-04-28

Cash
Dan Shake Remix

(6:19)
2023-04-21

Cash
Sam Ruffillo & Kapote Remix

(5:20)
2023-04-21

Money
Kaidi Tatham Remix Extended Version

(5:08)
2023-04-21

Money
Jamie 3:26 Remix

(7:01)
2023-04-21

Money
Kaidi Tatham Remix Instrumental Version

(5:08)
2023-04-21

Money
Jamie 3:26 Remix

(7:01)
2023-04-03

Money
Kaidi Tatham Remix Extended Version

(5:08)
2023-03-13

2023-03-03

2022-10-28