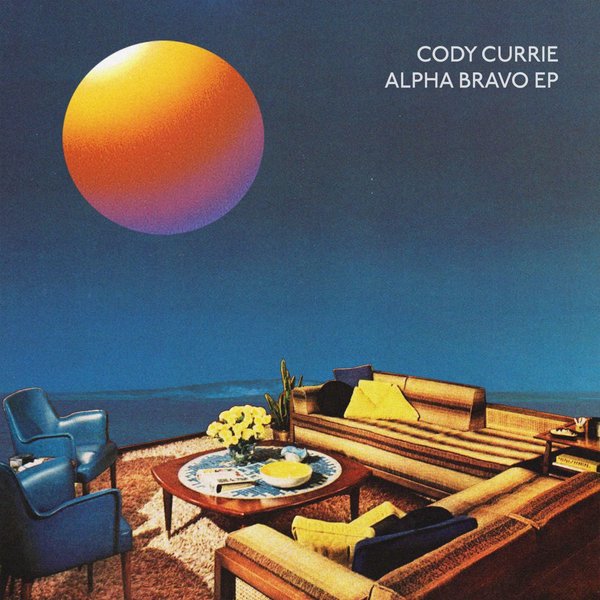 Rising star Cody Currie's first solo EP on House of Disco Records is here at last and it does not disappoint!

Four slices of scintillating, disco-tinged house, heavy on the modulating synths and dynamic basslines, tied together with soulful samples and crisp percussion.

At times you can hear influences of Todd Terje, at others there's hints of Max Graef and Glenn Astro - yet all with that special Cody Currie flavour, containing an energy, assurance and intrigue that's cementing him as one of the most exciting young producers at the moment.