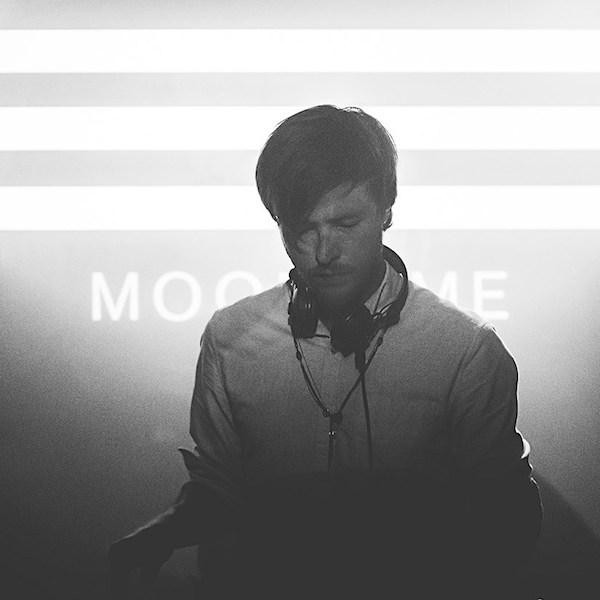 Artist
MOONY ME
Eduardo A. Arreaza, aka Moony Me, is a German-Venezuelan producer and DJ, based in Munich (Germany) and Graz (Austria). He is mostly known for releases on labels like These Days Records, Apparel Music, Abstract Theory, Nordik Net Records, Semester Musik and petFood with collaborations and remixes with/by/for Argy, Quell, Mr. Statik, Da.Je (Roy Gilles & Kisk), Francesco Bonora, Rhode & Brown, SRGJ and more.

Producing his own music since 2007, he had his first releases in 2010. In 2011 he had his first release on a prestigious record label, the Techno EP "Tu Sabes" on DJ Hell's International DeeJay Gigolo Records under his former alias Eduardo D'Alirio.

Since 2012 he redefined his styles and has been working under the name Moony Me. His productions consist mostly of House and a little bit of Techno and they sometimes find their way to more experimental fields.

As a DJ, Moony Me started out as a co-founder and member of the Munich collective "bonMoustache!" and has since then collected much experience in different locations in different cities like Munich, Vienna, Nuremberg, Innsbruck, Freiburg and Graz. In 2013 he also co-founded the Maesonic crew in Graz with fellow Djs We Are Friends and SRGJ. His music selection in his sets ranges from the atmospheric, deep and slow over disco to more ravy and uplifting house. Steady sophisticated and dreamy.

2020-05-04

2020-05-04

2020-05-04

2020-05-04

2020-05-04

2018-09-28

2018-07-20
2018-02-19
2017-10-30
2017-06-16