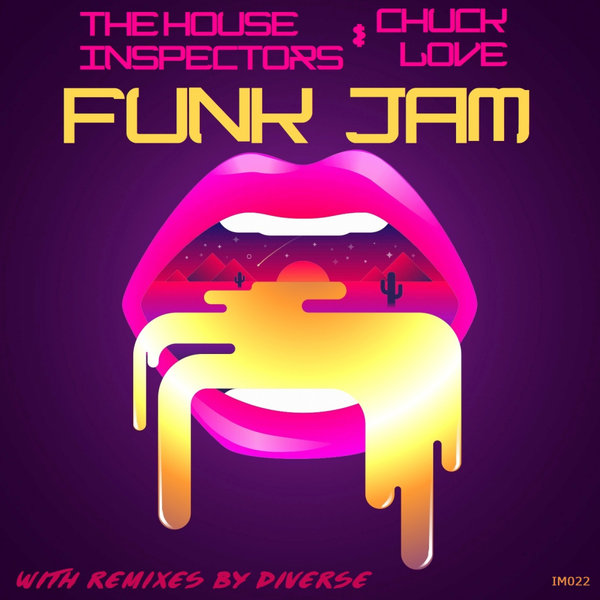 Funk Jam
Di Verse Late Night Edit

(6:13)
With the track being produced by The House Inspectors back in 2014, it has remained a secret weapon in there archives until now.

The track features the talented Chuck Love on Horns, Flute, Bass & Keys all recorded in Chucks Studio specifically for the track.

Di Verse brings a fresh 2018 remix to the table with there dance floor oriented edit.

We hope you enjoy...

We take inspiration and influence from everything around us to create our passion. Hope you enjoy the music. The Inspected Team.

Written, produced, arranged and engineered by Luke Jamieson & Daniel Treloar @ Inspected Studios - S.A.