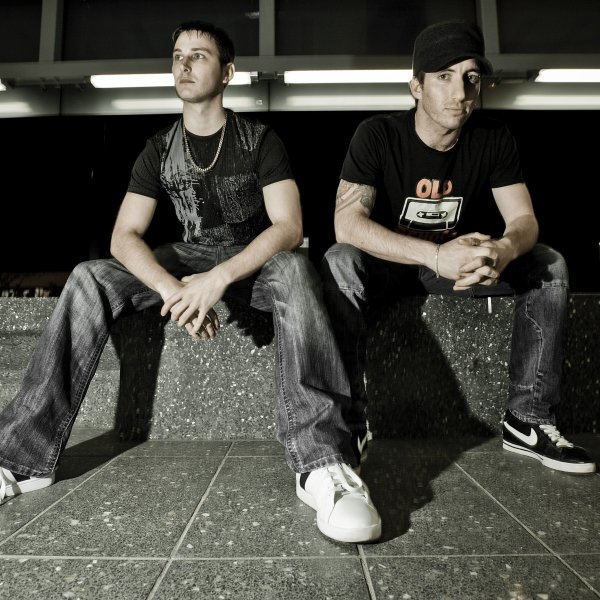 Artist
THE HOUSE INSPECTORS
Hailing from Adelaide, South Australia, Househeads Luke & Dan aka "The House Inspectors" are starting to make their mark on the global house music scene. Having a live musical background and dabbling with production at a young age, they have hit the ground running, establishing themselves as one of Australia's "hot to trot", in-demand DJ's/producers/remixers. In a short space of time, they have supported the likes of Joshua Heath and Bryan Jones. Their signature sound of organic deep, soulful, jazzy, jacking house is one of high demand and is what you can expect from them in their high-quality live DJ sets.
As producers, this dynamic duo is renowned for their original songwriting and soulful bumpy sound, incorporating live vocal cuts to their jams. What sets these two apart from the rest is the fact that most of their catalog of tracks are fully recorded, bringing a "live" vibe to the listeners with that infectious driving beat behind all the works. They have released tracks on some of house music's most esteemed labels including Guesthouse, Flapjack, and Control, with huge support from heavyweights Frankie J, Random Soul, Joshua Heath, Chuck Love and Jay-J to name a few.
Their discography is growing at a rapid rate after a short amount of time, incorporating elements and influences of jazz, soul, disco, funk and anything else that follows in between. Their handcrafted sound is one of quality that is sure to smash world charts in time to come, but one thing is for sure. The House Inspectors are quality producers and are set to continue making waves all around the world.
2020-02-21
2019-08-26
2019-08-19

2019-05-16

2019-05-16

2019-04-18

2019-04-18

2019-03-17

2018-12-06

2018-12-06