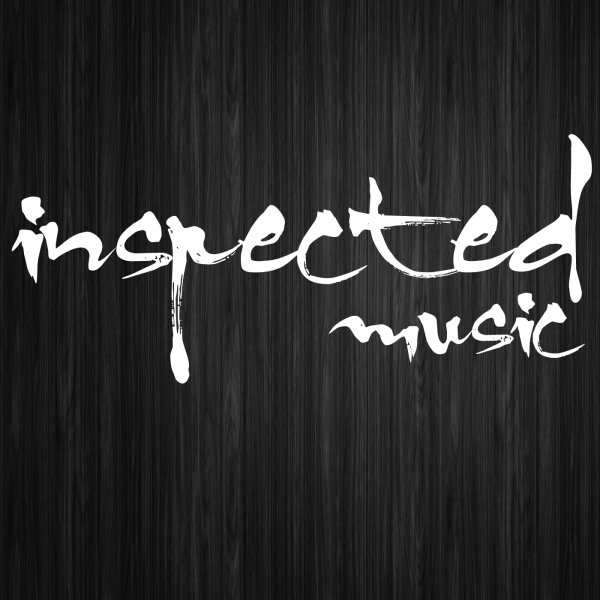 Label
INSPECTED MUSIC
Inspected music is a record label based in Australia, founded by The House Inspectors in 2011 and is now run by Luke James.
The label was conceived as a creative outlet focused on releasing mainly Disco, Funk, Vocal, Jacking & Deep House dance music styles.
Inspected music is a vehicle for upcoming and well-established artists alike who come across the labels path offering captivating sounds and well-crafted productions to create a very tasteful modern release.