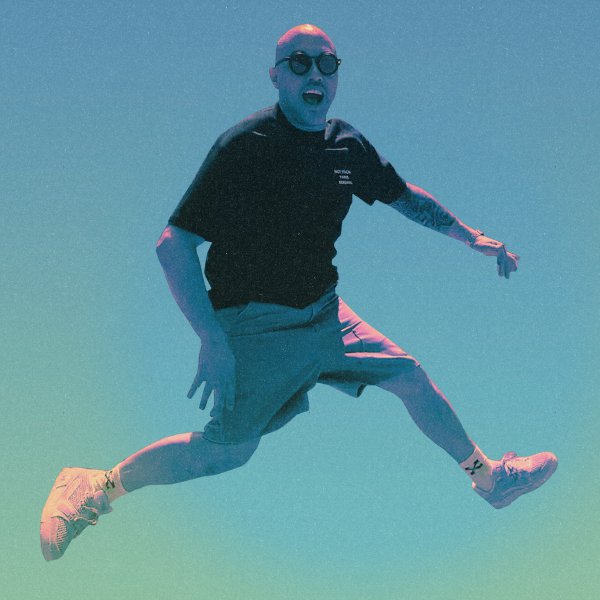 Artist
HALLEX M
DJ since 1996, Hallex M started production in 2007 with 2 remixes of tracks from Monique Bingham and Kenny Bobien on JELLYBEAN BENITEZ's record label, followed by many remixes for the famous Kentphonik, Nickodemus, Zaki Ibrahim, Peven Everett etc.

He experiences continued success with his first release named «MI CASA» which was followed by many singles like «THE TRIBAL ZONE» Feat. Jocelyn Mathieu, «LET'S GET IT» feat. MR V, «SIMPATICO» and «DING DING» feat. the knighted UK soul singer OMAR including remixes from AtJazz, Glenn Underground, Art of Tones, «PREACH» with an energetic gospel sample, «FEELING» Feat. Darien including remixes from DJ Spinna, «AFRO ASIANS EP» on MoBlack Records, «DIVINITY» Feat. Qvln, «IT'S JAZZ» Feat. MdCL & E-Man and many more productions and remixes.

HALLEX M's music is out on Yoruba records, Kings Street, Jellybean Soul, Tribe records, Sole Channel Music, Ssoh music, Vida records, DiverseCityMusic, Stalwart, Atal Music, Wonderwheell, Makin' Moves, MoBlack, Groove Odyssey etc.

Hallex M released his first full-length album, a soulful-oriented collection of tracks on Groove Odyssey Records in November 2017, featuring Omar, Mike City, Ovasoul7, Vikter Duplaix, OVEOUS, Marc Evans, Mr V etc. And a new EP will be released in early 2018 feat. Carlos Mena and Gabriele Poso on Yoruba Records.
2018-05-11
2018-05-11
Oggun
Nickodemus Remix

(6:56)
2018-05-11
2018-05-11
2018-04-24
2018-04-24
2018-03-05
2018-02-02
2018-02-02
2018-02-02