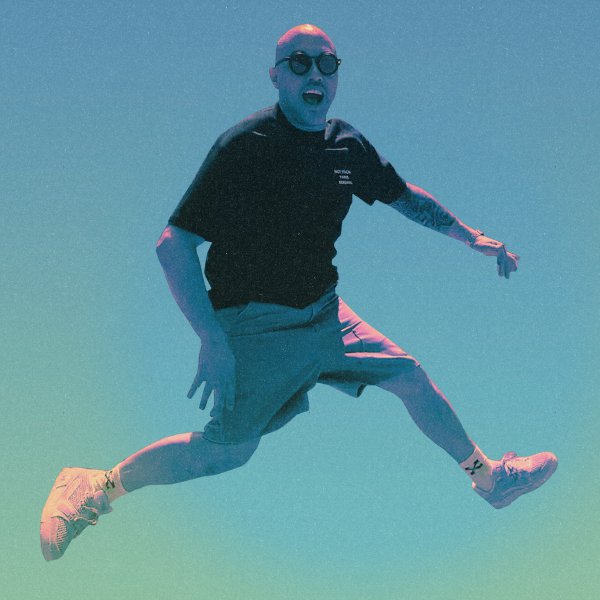 Artist
HALLEX M
Frenchy based in Hong Kong since 2011, Hallex M began his career as a DJ in 1996 in Bordeaux, France where he also became an event organizer. He has since organized events in Bordeaux, Paris, Miami, Amsterdam, Hong Kong, Bali…

As an international DJ, Hallex M has had the opportunity to play in world renowned places such as Djoon (Paris), Nikki Beach (Miami), Cielo (New York), Womb (Tokyo), Casablanca Soul (Santorini), ADE (Amsterdam), Green Dolphin (Chicago), CELAVI (Bangkok, Singapore, Hong Kong), Antik (Costa Rica), Ghost Bar (Las Vegas), Rubix (Melbourne), GO Ibiza Festival (Ibiza), Circle (Milano), just to name a few, next to artists such as Laurent Garnier, Masters at Work, The Martinez Brothers, Claptone, Dixon, Black Coffee, Ame, Basement Jaxx, Jazzy Jeff, Ultra Nate, Bob Sinclar, Todd Terry, Naughty by Nature and many more.

Hallex M began rising as a household name in the house music scene once he began production in 2007. Then in 2008, Hallex M started his own record label, "United Music Records" featuring productions and remixes from DJ Fudge, Cristian Vinci, DJ Spinna, Timmy Regisford, Jose Marquez, DJ Spen, Tony Touch, Mark Di Meo, Marlon D, Aaron Ross, Peven Everett, MdCL, Lorenz Rhode, Kyodai, MoBlack and many more.

As a producer, Hallex M is best known for his hit singles, "Simpatico", feat. the knighted UK soul singer, Omar, which has been playlisted on various compilations like Defected The Opening Party Ibiza... And his Afro House EP "Oggun" released on Yoruba Records and supported by Adam Port, &ME, Jimpster, Osunlade, Detroit Swindle, Rise Music, Paso Doble...

With the release of his first full-length album "Soul Odyssey", launched in 2017 at Ministry of Sound, London, Hallex M meticulously chose to collaborate with artists such as Vikter Duplaix, Marc Evans, Mr V, Mike City, Ovasoul7 and more for his soulful-oriented, inaugural album. The album reached #2 on the top 100 Album sales chart after 1 week and reached #12 Album of the year 2017 on Traxsource.com.

2020 has been challenging for everyone due to COVID 19, so it was the perfect opportunity to be more productive in the studio. Hallex M made a remix of the classic "Club Lonely" for the Japanese duo STUDIO APARTMENT, originally produced by Lil Louis. He also created an original production "Amerikan" as a response to rise up against racism. Amongst many more releases, such as the Hector Lavoe Tribute performed by QVLN "Periódico de Ayer" and the Afro Soulful song "Da' Ana". Hallex M also reached the #17 as Artist of the year 2020 "Afro House Producer" on Traxsource.

2021 starts with a collaboration with the legendary Monique Bingham on "Fame is for Fools", followed by 14 original productions and remixes released on Foliage, Ocha, N.E.O.N, Nervous Records... and released his album remixes of "Soul Odyssey" including DJ Manoo, Spinna, Oyobi remixes on vinyl. And to close the year, Hallex M got half million Streams on Spotify.

Kure
Hallex M Remix

(6:18)
2022-11-29

2022-10-07

Naam
Oscar P Rework

(6:24)
2022-09-23

2022-09-20

2022-07-29

2022-07-29

2022-07-29

2022-07-29

2022-07-26

2022-07-26