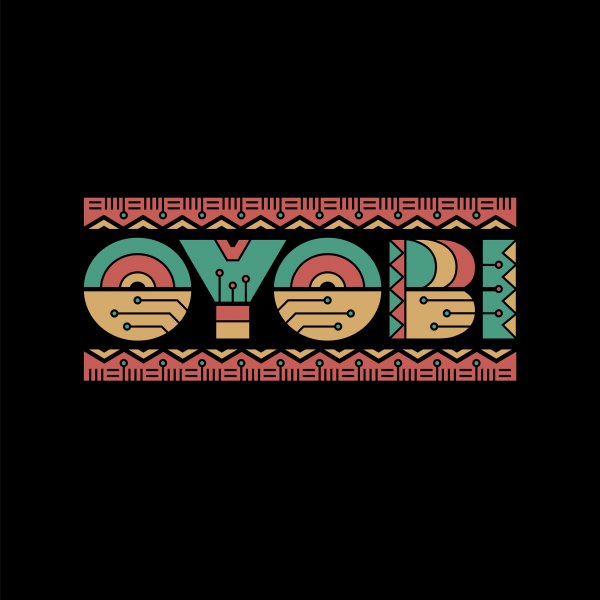 Artist
OYOBI
Oyobi is a musical project that explores the boundary between folkloric rhythm and machine-based live performance. Their music is primal, raw, and prone to improvisation, with an unflinching streak of bending and breaking typical genre barriers. Consisting of uniquely created sounds and atmospheres, their performances use an array of synthesisers, drum machines, percussion and bass, to create compelling analog infused polyrhythms and rich melodic chordal structures.
​
Their Translations EP is the debut musical offering from the group, combining elements of house, jazz, latin, and broken beat with deep primordial undertones. It has been hailed as a "fantastic marriage of an electronic reverence to the sound and rhythm of the ancestors" by iconic producer and label boss Osunlade (Yoruba Records). Oyobi produce a raw and distinct integration of influences which seamlessly blends spiritual concepts with a dance floor sensibility, creating a unique sound that unites the groups musical and metaphysical interests. It is an ode to those that came before them, who shape their paths in the present and into the future.

It features guest artist and LA Native violinist/vocalist extraordinaire QVLN heard throughout the EP evoking a synergy only experienced from energies created in that one moment. Never to be replicated the same way again, honoring spirit and the masterful craftiness of their combined works. The 'Translations' Ep comes after producing a string of remixes and collaborations with London's Imagines record label, Hallex M, Colombia's Malo Malo and Cumbiamuffin, and Melbourne based Amaru Tribe, among others.

Oyobi is Vincent Sebastian (percussion, drum machines), Adm Ventoura (bass), Planeface (synthesisers).

2023-02-17

2023-02-17

2022-12-09

2022-10-07

2022-10-07

2022-08-09

Madanda
D'oké Zulu Funk Mix

(7:58)
2022-08-09

2022-08-09