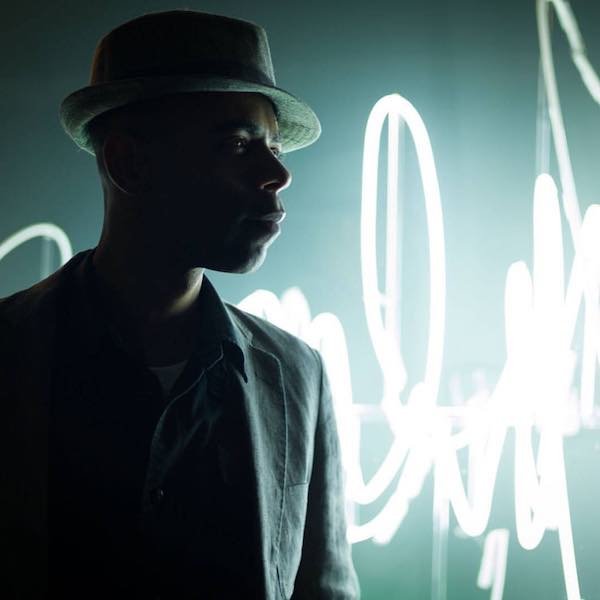 Artist
ANDRE ESPEUT
Performer/Songwriter/Arranger

Born in London Andre has been involved with many labels since the early 2000's, within the soul/funk/boogie/disco and house scene.

His love of music in all it's forms has lead him to have many collaborative experiences across the genres. He has been fortunate enough to have sung with the late Terry Callier and has collaborated with Ron Trent/Los Charly's and many more.

2023-06-02

The Journey
Juan Laya & Jorge Montiel Instrumental Rework

(3:27)
2023-06-02

2023-05-19

2023-05-19

2023-05-19

2023-05-19

2023-04-28

2023-04-14