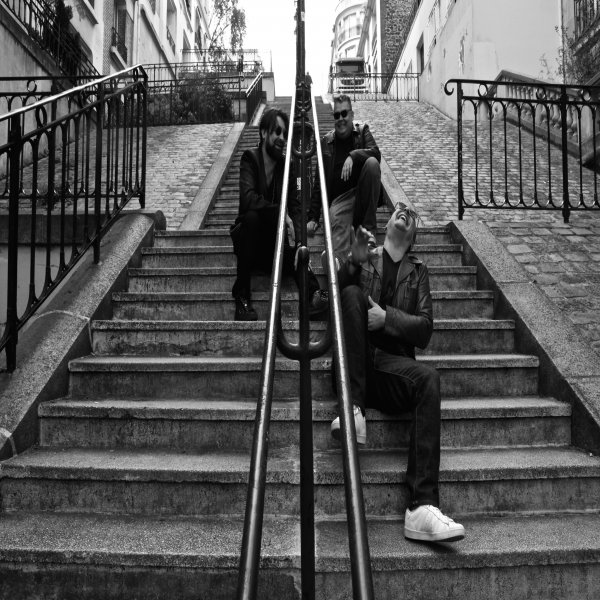 Artist
MIND STREET
Mind Street is a French trio from Paris with, Jess, Stif and Baby Duke. Their world is about soul, funk, groove and Soulful house with warm melody and deep voices.

They produce more titles. Inspired by funky and soul voices and shuffle groovy beat that provides the house music, they are moving towards a more organic and Street to go in Soulful style.

Currently you can find Mind Street music and re-mixes on top labels, such as : King Street Sound, GKF Rec, Quantize Rec, Stereo Flava and many more coming. With notable hits including Inside, More & More and Celebrate on the traxsource chart, Mind Street has also had his music featured on compilations, such as 20 Years of King Street Digital compiled and mixed by Louie Vega.


Inside
Fizzikx Vibe n Soul Vocal Remix

(8:46)
2023-07-07

2023-06-23

Celebrate
Richard Earnshaw Extended Revibe

(6:23)
2023-01-13

Celebrate
Richard Earnshaw Extended Instrumental Revibe

(6:23)
2023-01-13

Celebrate
Richard Earnshaw Radio Revibe

(3:14)
2023-01-13

Celebrate
Sphiwe Cas-Miz Sole Society Remix

(7:31)
2023-01-13

Celebrate
Sphiwe Cas-Miz Sole Society Instrumental Remix

(7:31)
2023-01-13

2023-01-13

Inside
Fizzikx Vibe n Soul Vocal Remix

(8:46)
2022-12-30

Inside
Fizzikx Vibe n Soul Instrumental

(8:46)
2022-12-30