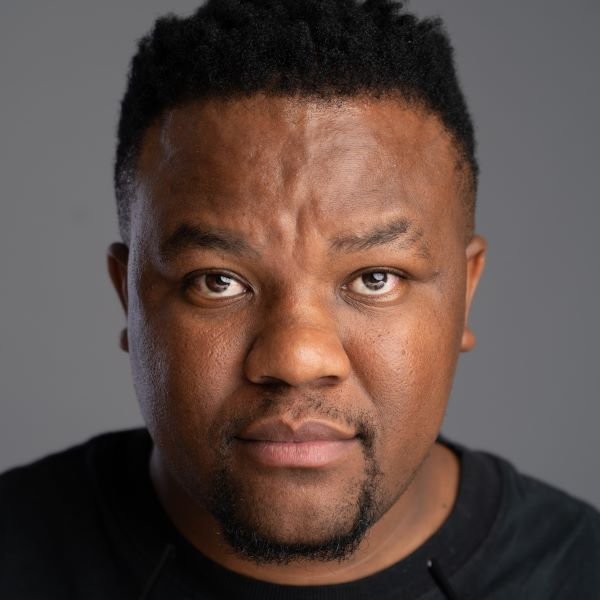 Artist
SOULLAB
SoulLab(Kagiso Mokgatle & Kagiso Mathibe)

Is A Duo from Ga-Rankuwa in Pretoria....formed in 2013/14 and recently our track(In Space With The Houstronauts)was compiled on T-Deep's - FOH Vol.2.
Our goal is to provide members the tools and experiences that make for a truly soulful, awakened, empowered life. We bring together tools, techniques, philosophies and insights that can support an awakening soul's journey. We're devoted to bringing people together around the path of awakening in a modern world and to share all things that make this a better world and a soulful experience.

2023-12-01

2023-11-03

2023-11-03

2023-08-11

2023-08-11

2023-08-11

2023-08-11