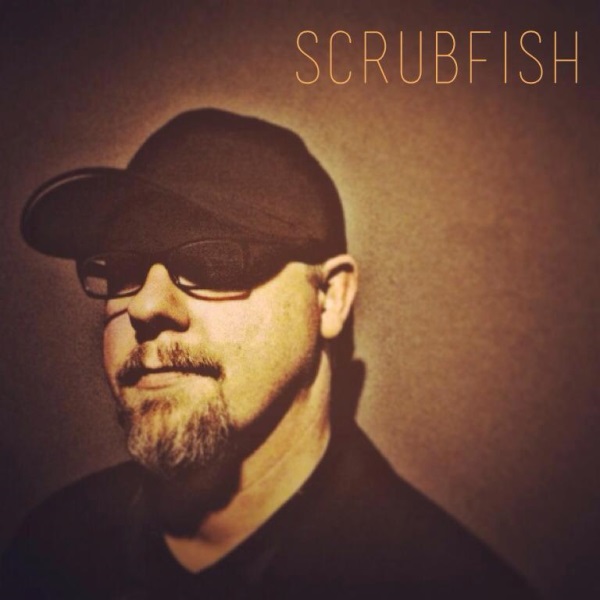 Artist
SCRUBFISH
Scott Kammer A.K.A Scrubfish (Spatula City/Control Recordings/Flat Pack Traxx/Sole Priority Music/Guess Who?/Blockhead Recordings) got his first taste of house music in the suburbs of Chicago listening to the sounds of Fast Eddie, Bad Boy Bill, and Julian Jumpin Perez.. This was back in the day when everybody sported rayon shirts, crotch pants, and some black leather shoes with metal on the toes. Shortly after the fall of MC Hammer and the end of Hot-Mix tapes, Scott had lost touch with house music.

But, in 1999, he returned to his roots and started toying with music production. Completely self-taught, Scott figured out how to mold and manipulate sounds to mimic the ideas fighting to get out of his head. During that time he was inspired by the funky, disco flavorable sounds of artists like Dj Sneak, Chris Simmonds, Stacy kidd, Paul Johnson, Gene Farris, Onionz, Deaf n Dumb Crew, Bucketheads, Dj Rhythm, and Lego. Just to name a few. In early 2002, after hearing a set by Derrick Carter, at the notorious Zentra nightclub in Chicago, Scott wiped the sweat from his brow and was on a mission to mix and invent new flavors of house music. With the help of his friend David Prime, he soon picked up the ones and twos and his alias Scrubfish was born. After submerging himself in the house music scene Scott spent a few years banging out his funky style of house at small clubs across the country getting a feel for what made the crowd go crazy. While he played in clubs in Chicago, California, Minneapolis, Indiana, and Hawaii, he discovered the keys to his unique production techniques.

Now Scott spends most of his time digging in the crates looking for unique records to sample and incorporate into his world of production. Today, with the music influences of Joey Youngman, Bryan Jones, DJ Mes, Jacob London, Chris Grant and all the other top bangers, he has found a way to mold his tracks into a styling that has today's production clarity with yesterdays gritty house feel. Recently, Scott has been collaborating with Nate Laurence, formerly part of The Rhythm Renewal, on a slew of releases. With every new release, including his latest on Spatula City with Nate, Scott continues to advance his production sound laying a solid foundation for what he considers to be a style all his own.

2022-09-23
2022-08-11
2022-08-11

2021-12-30

I Go
Nate Laurence Remix

(6:20)
2021-12-10

2021-12-06

2021-08-06

I Go
Nate Laurence Remix

(6:20)
2021-08-06

Oasis
Scrubfish Remix

(7:31)
2021-07-23

2021-05-10