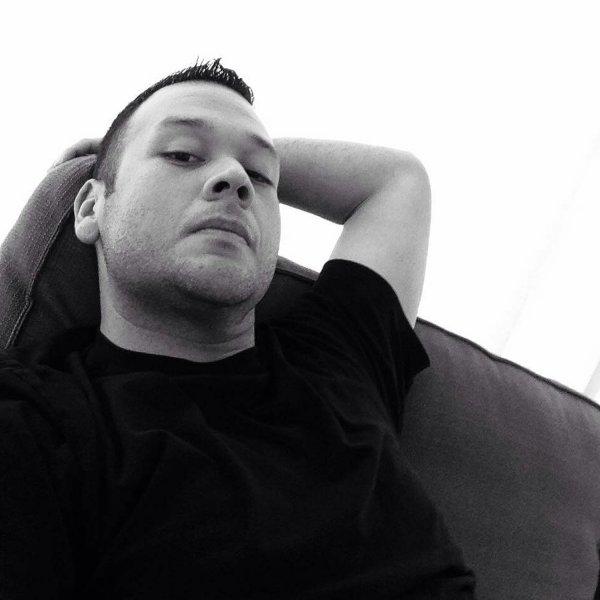 Artist
REELSOUL
LA based William "Reelsoul" Rodriquez is in high global demand with his impeccable Producer, Remixing and DJ skills. He has gained a legion of fans with his signature soulful sound and has dominated the charts for many years. He's responsible for dozens of Top 10, Top 5 & No. 1 productions on Traxsource alone. His year ending stats on Traxsource are mind blowing and have put him in an elite group alongside House legends Louie Vega, DJ Spen and David Morales to name a few.

Industry icons who've benefited from Reelsoul's production prowess include Jill Scott, Dawn Tallman, Ten City, Music Soulchild, Eric Benet, Lady Alma, Solara, Sheila Ford, Tertulien Thomas, Rona Ray, Mijan and Nichelle Monroe.

His original productions and remixes have added to the output of some of the most revered dance labels on the planet. Imprints such as Vega Records, Quantize Recordings, King Street Sounds, Nervous Records, MoreHouse Records, MN2S, Peppermint Jam, Sole Channel Music and his own new imprint Reelsoul Musik have all prospered from his immense talent and creativity. Whether working solo or collaborating with the likes of DJ Spen, DJ Spinna, Mr. V & Evan Landes from Groove Junkies, Reelsoul has gained worldwide support from a wide array of tastemakers. His productions have been supported by industry tastemakers such as Louie Vega, Kenny Dope, Natasha Diggs, Booker T., Doug Gomez, David Harness, Opolopo, Mijangos, Brutha Basil, Mark Di Meo and Darryl James amongst many others.

He has DJ'ed extensively throughout clubland and rocked the decks at some of the hottest venues including Ministry of Sound in London, UK, Cielo & Funkbox in NYC and Djoon in Paris, France. Simply put, Reelsoul is the real thing!

2022-12-30

2022-12-30

2022-12-30

2022-12-23

2022-12-23

2022-12-09

Just Us
The DJ Spen & Reelsoul Remix

(7:34)
2022-12-09

2022-12-09

Rescue Me
DJ Spen & Reelsoul Vocal Mix

(7:11)
2022-12-02

Rescue Me
DJ Spen & Reelsoul Instrumental Mix

(7:11)
2022-12-02