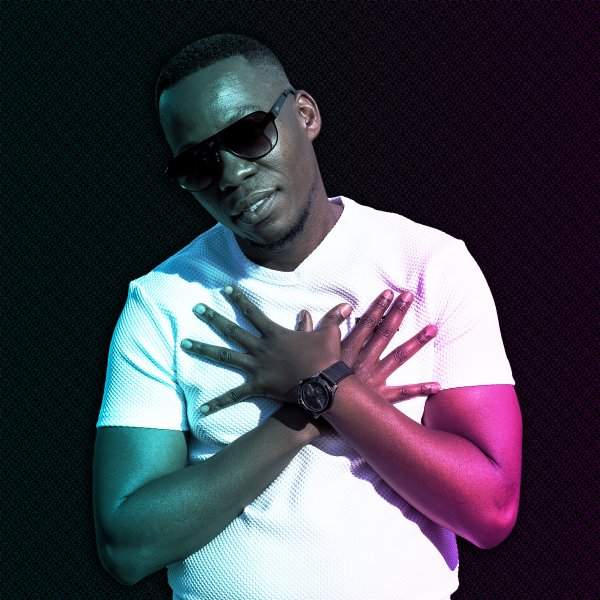 Artist
EARL W. GREEN
Do you remember the smash hit, "Hade Mabebeza", that was featured on DJ Mixwell's December 2012 release?...Well here is the man behind the powerful vocals that not only earned him, his music partner and DJ Fistaz 3x Metro FM nominations, but S.A's dance music good reputation....Earl W Green. The other name, mostly associated with this timeless classic is the dynamic house duo called VaalSow.
Earl W Green is no stranger to the house music scene and boasts many artistic skills; amongst the list of hits that he penned and performed are "Unga Tseli 'Muntu" taken from "VaalSow's" debut album released under Soul Candi Records titled "Back to Life". This album was featured on Soul Candi's flagship five (5) disc compilations titled, "Soul Candi Sessions 2014". Six (6) months after the release of their album on "Soul Candi's Sessions" VaalSow was presented with a Gold award for excessive sales.
He is back but this time as a solo artist and is already causing waves in the house scene all around the world. He teamed up in 2018 with house producer George Lesley and they birthed the hit, "Blow My Mind"- with its catchy hook chanting "Suna Papa, Suna Papa"!This house classic was released under an American house music label called Merecumbe recordings headed by its CEO/DJ Doug Gomez. The song reached number on the traxxsource international house charts, thanks to the remix by another American DJ and producer Mark Francis.
Metro FM play listed it and Kaya FM soon followed and the song became a soulful house hit all around S.A and the world. Earl W Green is an easy brand to sell not only because he is already an established artist with a high demand but because he still reinvents himself and therefore remains relevant. Earl W Green's lyrics showcases his lyrical and vocal prowess beyond a shadow of doubt and music lovers in South Africa and all around the world approve and affirm Him as a household brand.
In 2019 he worked DJ Gino Strike on a tune titled, "Hands of Time" and Rashid Kay and Zakwe on "Jaiva". He is currently working with various music producers, songstresses and musicians penning and producing the next classic hits. Earl W Green is an epic music experience, is a natural and is here to stay.

2023-11-29

2023-11-29

2023-11-10

2023-11-10

2023-11-10

2023-11-10

2023-11-03

Beautiful
Beltran's In the House Instrumental

(5:28)
2023-11-03