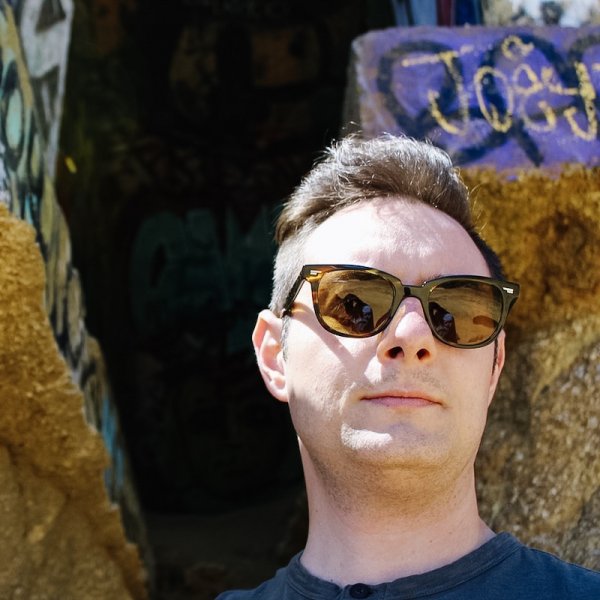 Artist
MICHAEL OBERLING
A jazz musician by trade, Michael Oberling is a new kid on the block in terms of the house music production scene. He began DJing in Chicago while in college, hosted a successful radio show on Souljack Digital and held a handful of residencies before relocating to the Bay Area in California.

Michael started producing electronic music in early 2015 and soon released his first EP on DeepStitched Records in early 2016 under the former alias Michael Lee. Michael pulls his inspiration from jazz, specifically the era of Miles Davis, Coltrane, Chet Baker etc. His first electronic introduction was from Everything But The Girl from their Walking Wounded album, which his mother purchased second-hand.

His love for deep, soulful music, is expressed through each new release, combining his trumpet playing, vocals and jazz musical knowledge. Michael makes music that everyone can listen to, dance to, and connect with on all levels.

Venice
Michael Oberling Remix

(7:03)
2021-01-08

2021-01-04

2020-09-25

2020-09-25

2020-06-26

2020-06-26

2020-06-26

2020-06-26

2020-06-12

2020-06-12