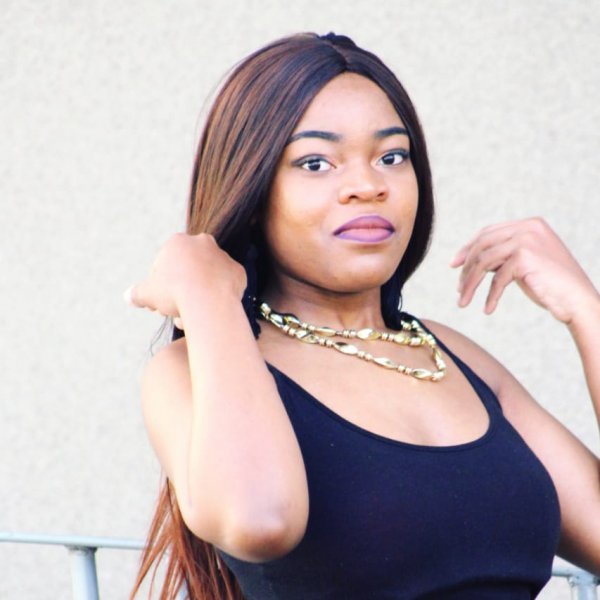 Artist
POETIC LEESTAR
Poetic Leestar is a 24 year old,Poet and spoken word artist from South Africa.
She infuses her poetry with music specifically House music. Giving you that delightful taste to show that poetry is not one dimensional.

She started her musical journey in 2019. With her Debut EP "Stimulus Note" and has been in the house scene ever since .
In 2021 she released her third EP titled "Sensual Pleasure " Featuring Different artists and producers ,
the likes of Komplexity, Ace Bliss, LesDaVocalist and Ethiopian Chyld . Coming together and creating a beautiful work of art .
Which was released under House Head Session.

2022-05-06

2022-04-22

2022-04-11

2022-04-11

2022-04-04

2022-03-25

2022-03-25
2022-03-25

2022-03-11

2022-03-10